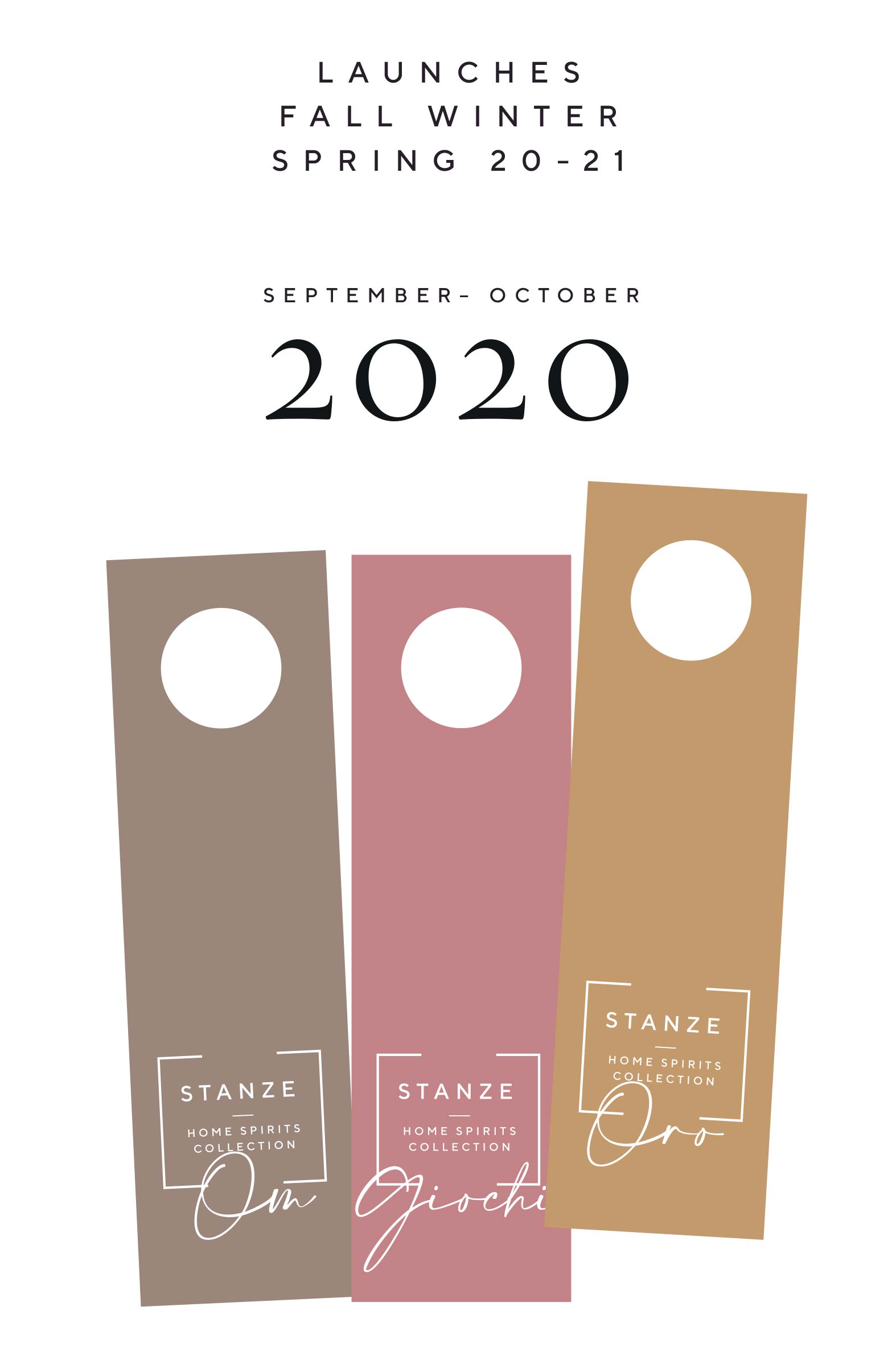 Mendittorosa turns its vision and inspiration towards scents of ambiance: Mendittorosa has created a limited collection of three elegant perfumes for the intimacy of home.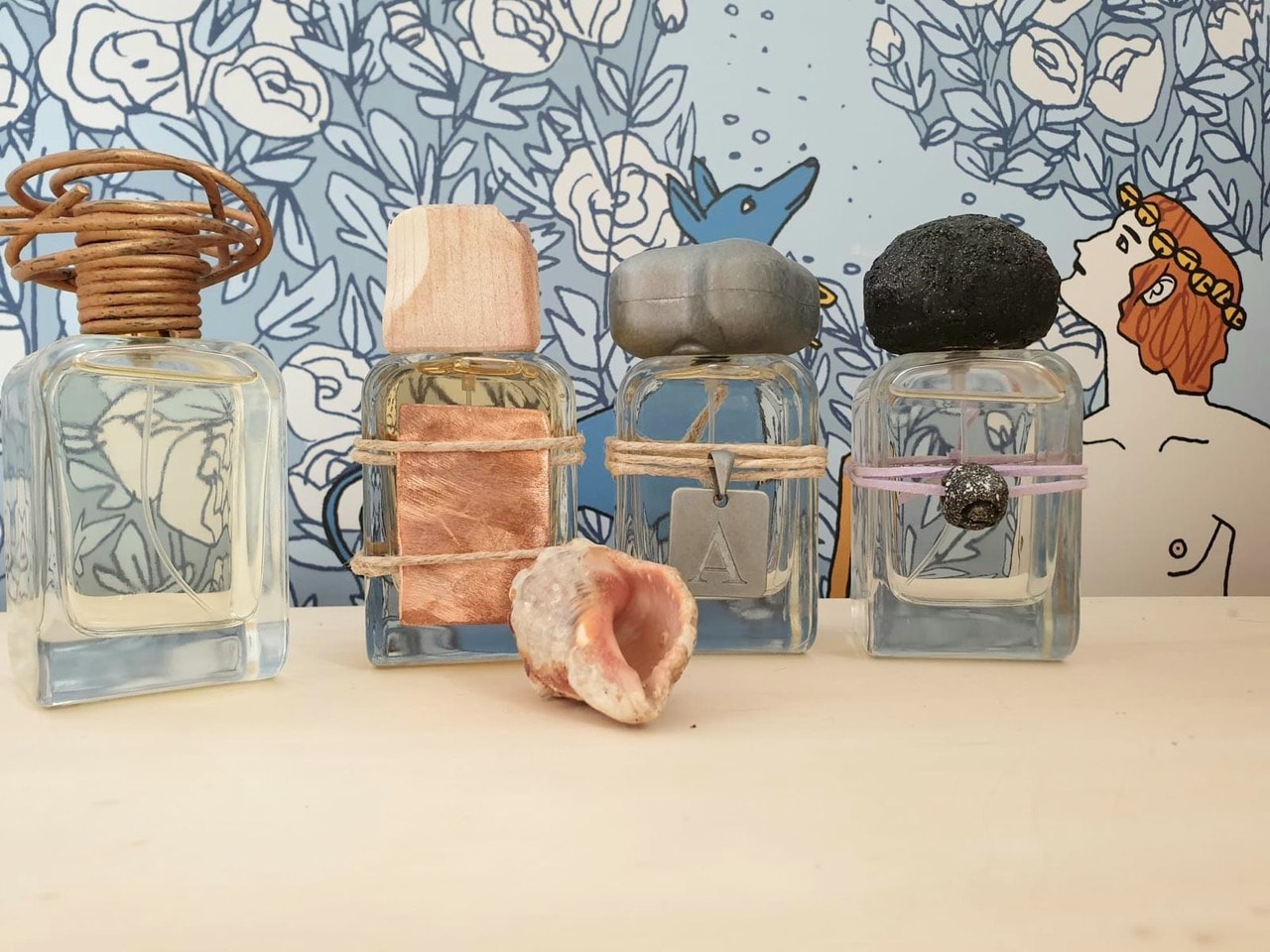 Mendittorosa has chosen four Odori for your beautiful days to come. Alfa, Sirio, Ithaka and Lacura – will all be good company during springtime.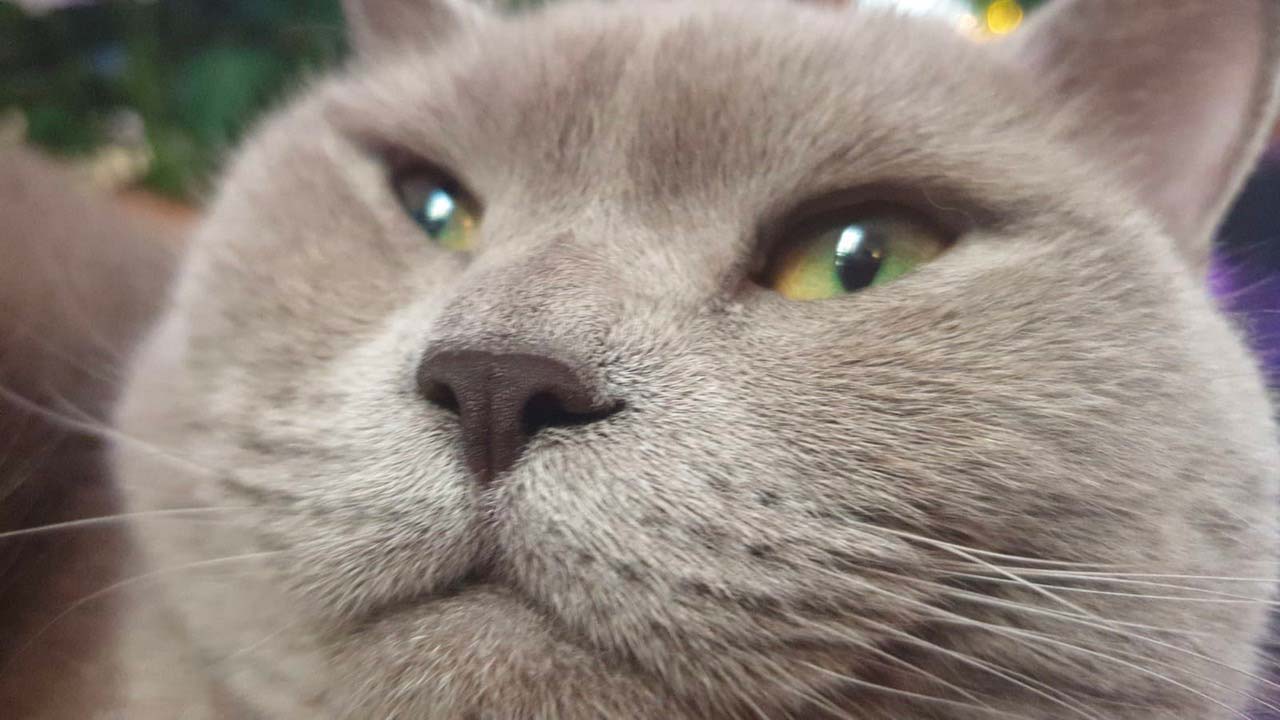 As one of the first artistic  and niche international perfume company's in the world Mendittorosa has been acknowledged as Cruelty Free by Leaping Bunny International Standards worldwide valid and LAV the main Italian ONG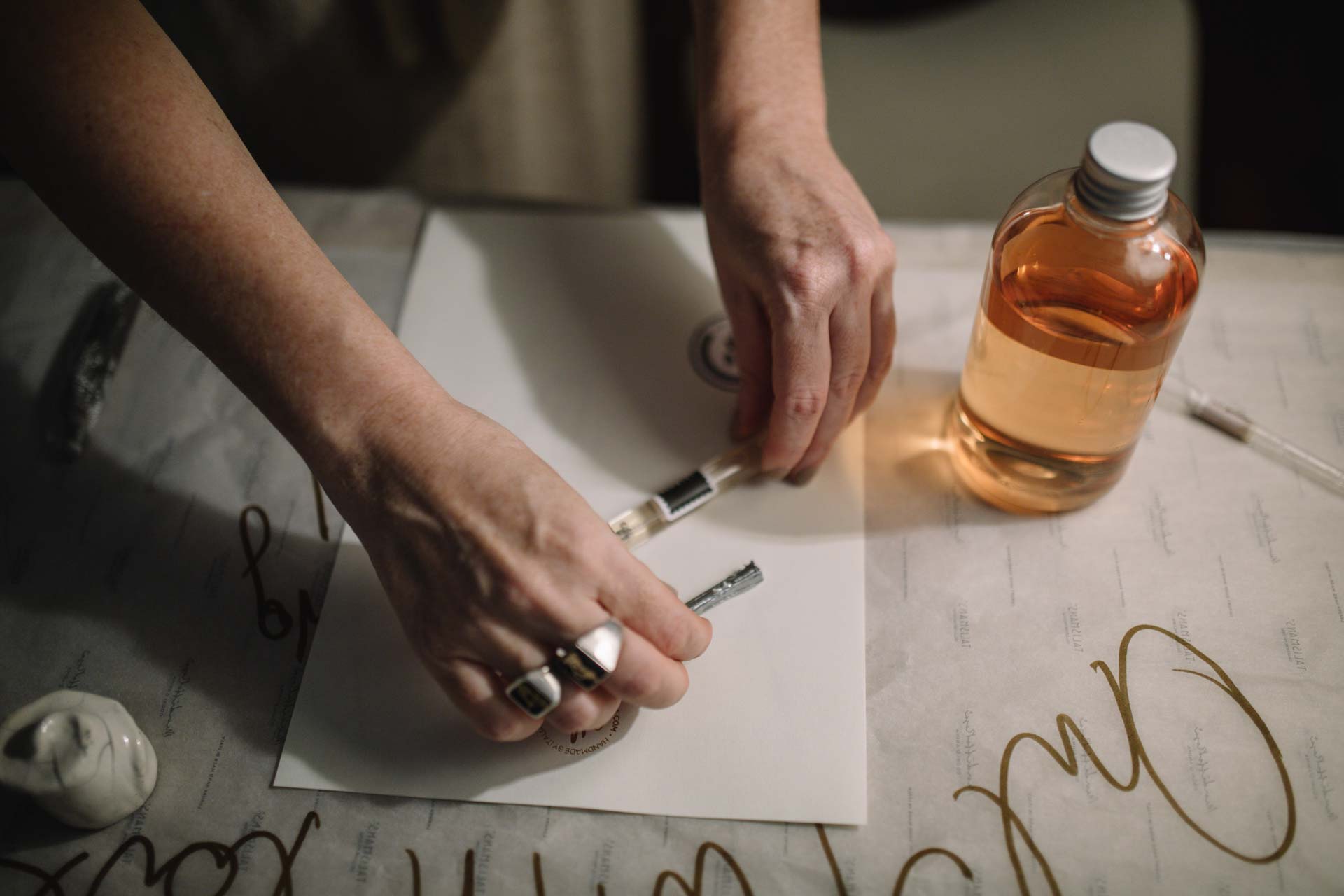 Impossible don't consider what the fraghead community wants and likes. One fo Mendittorosa last answer is: the mini self service project.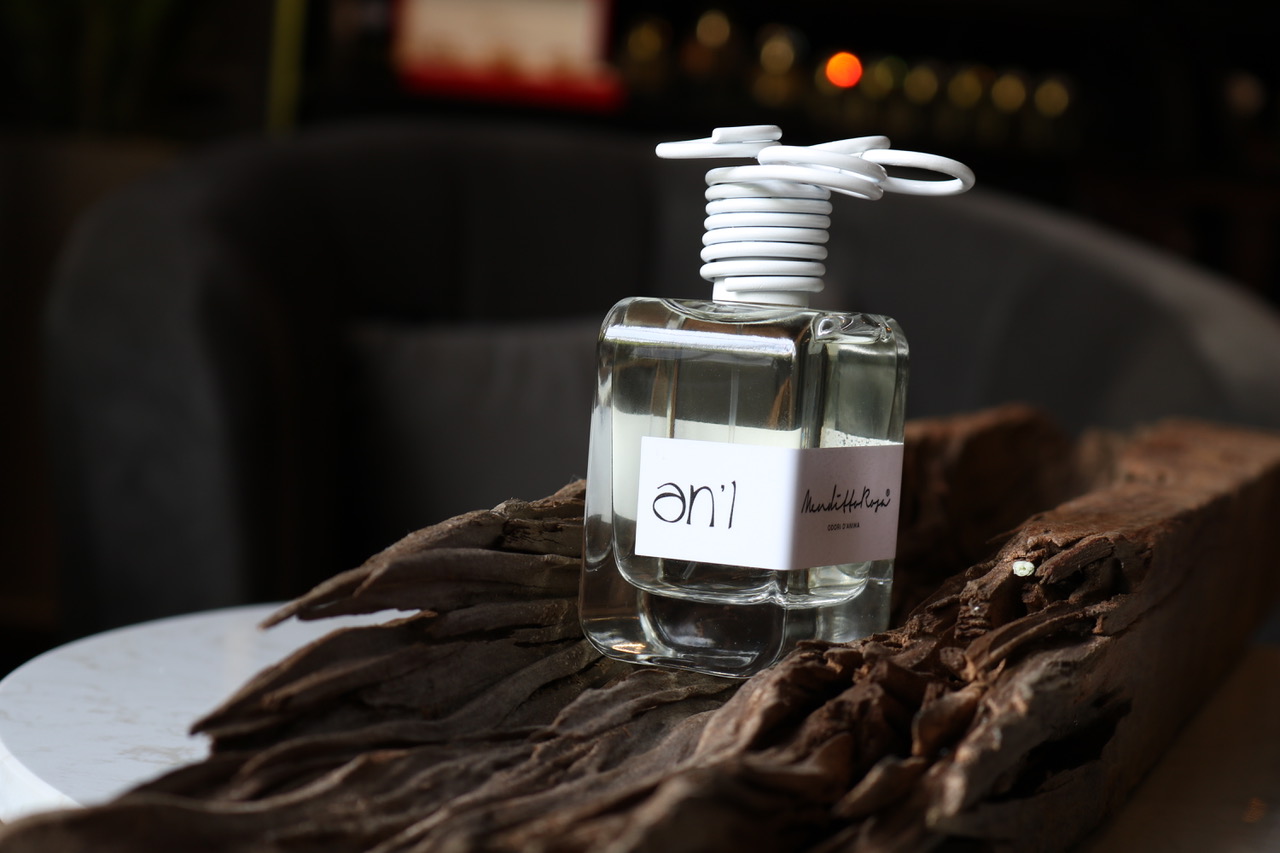 Mendittorosa receives several inquiries for private label projects. What we normally answer is "Thank you but we cannot" But of course there are exceptions.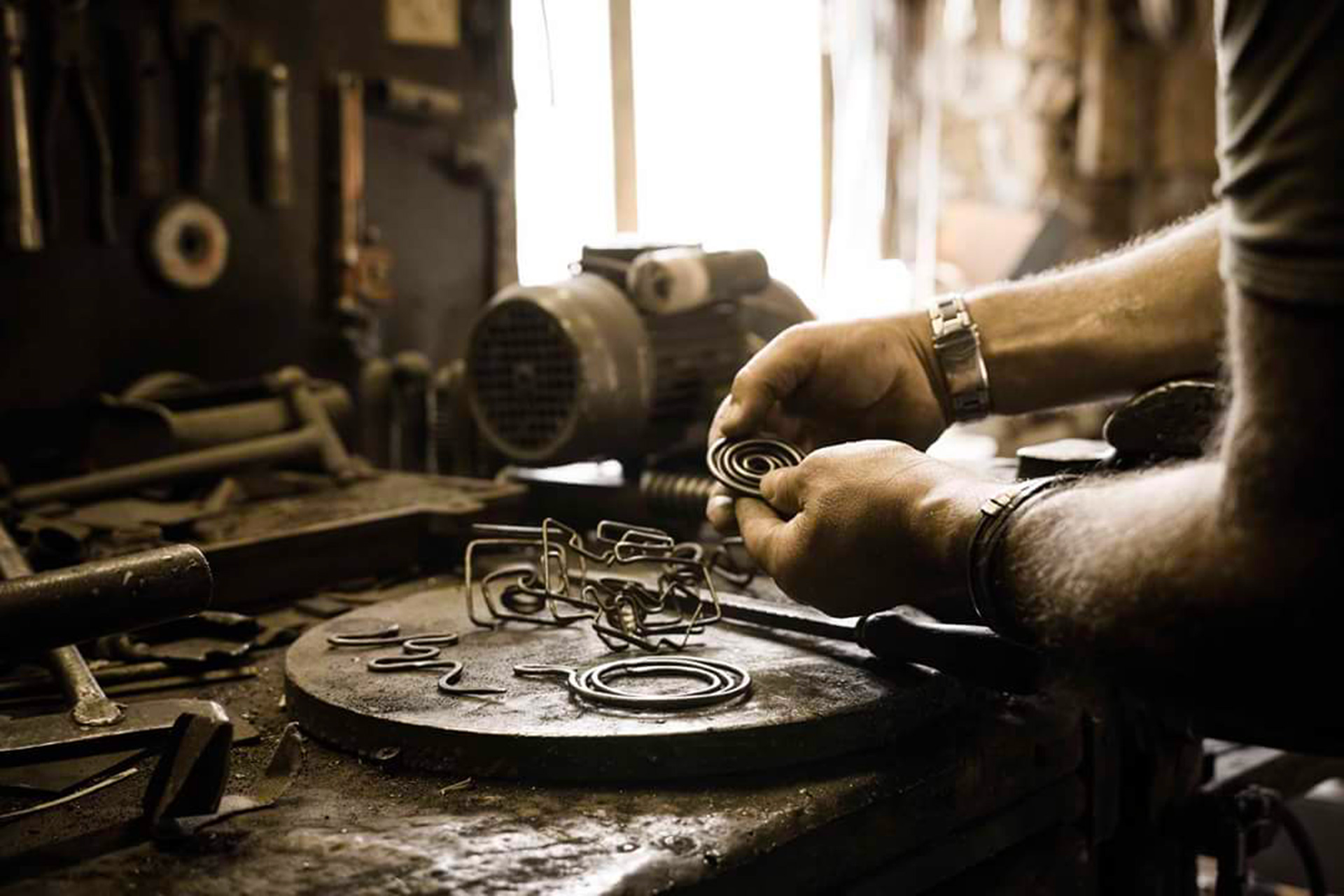 Very far from choosing an easy path of generic boxes, bottles and caps; on the opposite side of a saving money position and 100% against a recognisable production uniformity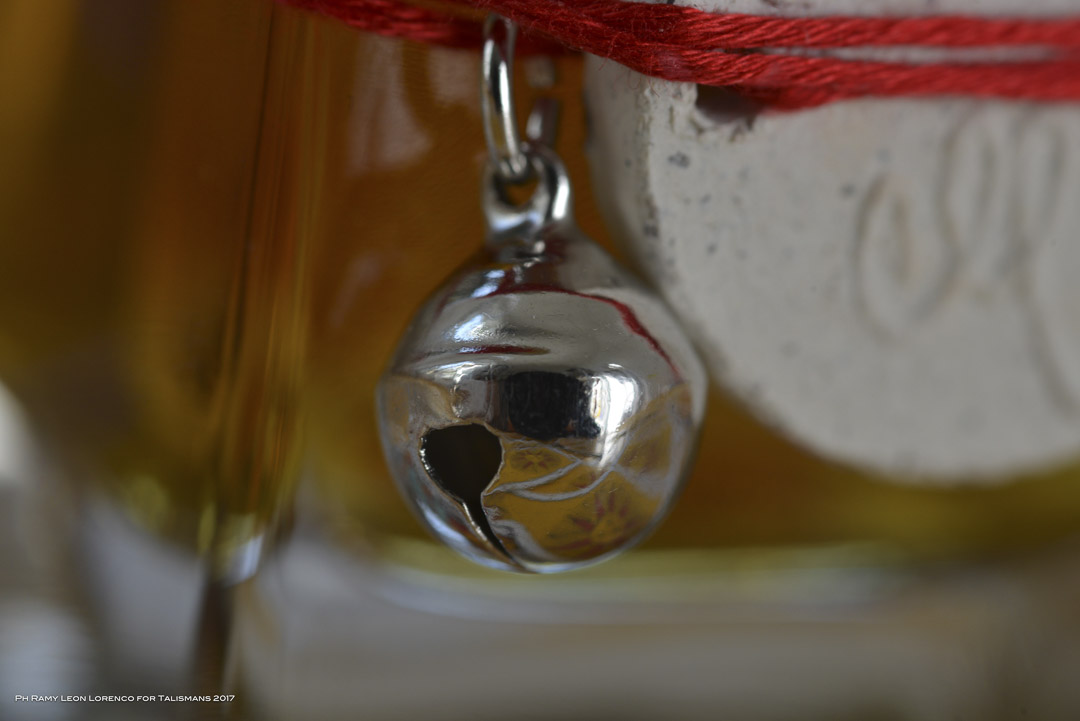 2019 A Talisman year I wish you New Years and New Time. Make it precious. New years with the bravery to follow the projects of your life. Inspired by the power and the meaning of Le Mat. Remember to use the time to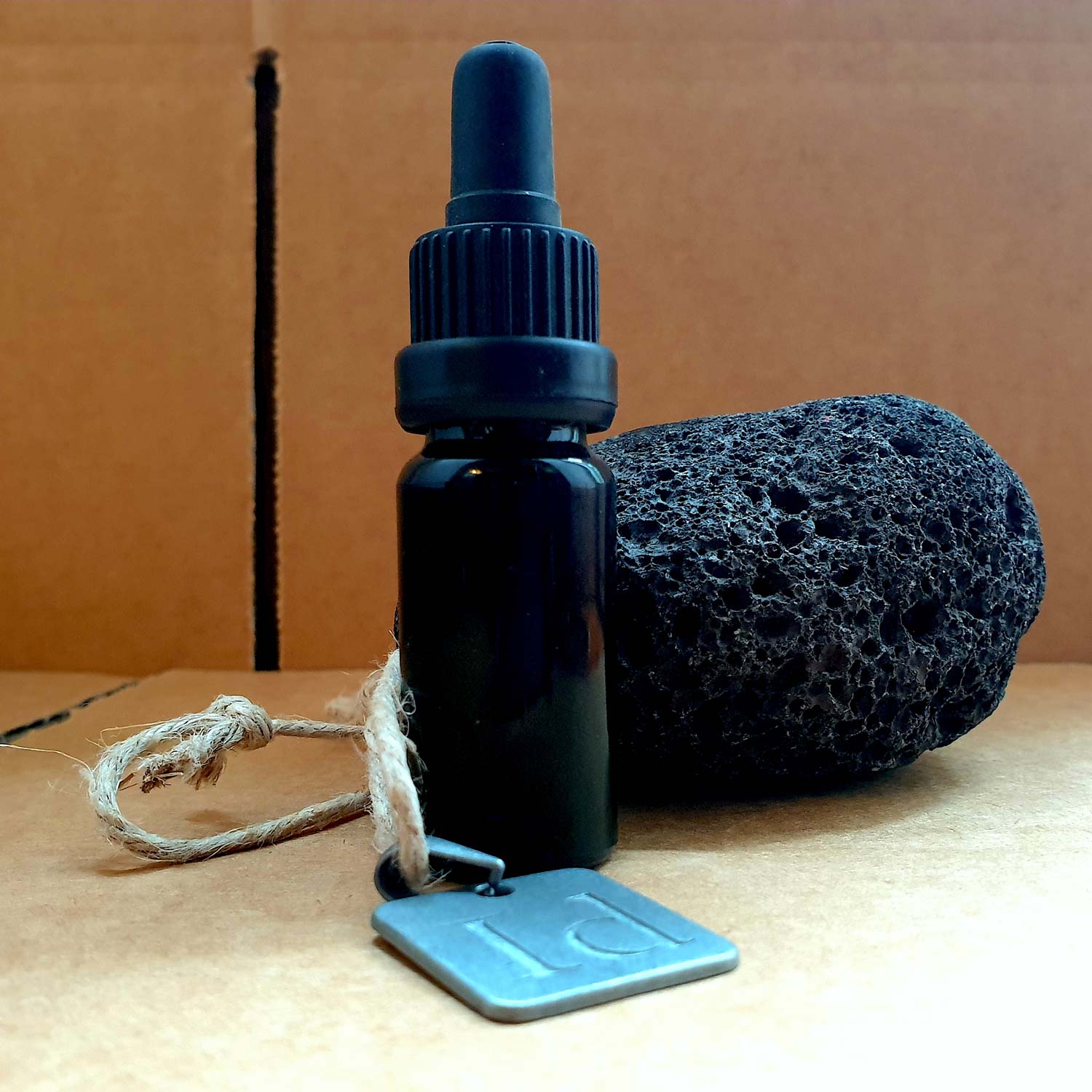 Warm and intense it is. This is the pure oil used to create Id Eau de Parfum. It is in black vial to protect it from light. You can wear it on the skin.