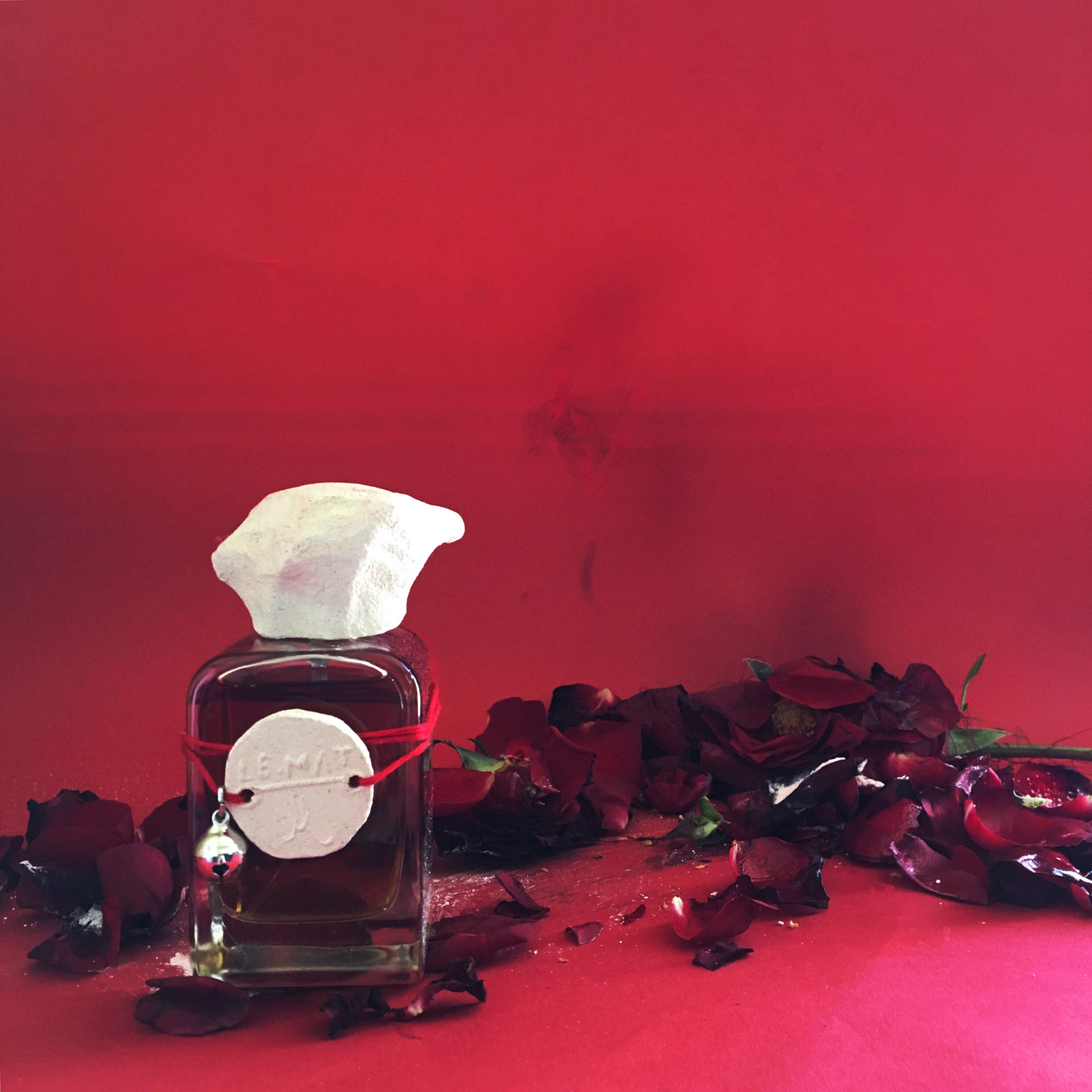 Mendittorosa.com decided to create ARTbyHEART the first and finest web ART Gallery of artworks inspired by our scents. Artists, writers and poets form worldwide are welcome to apply.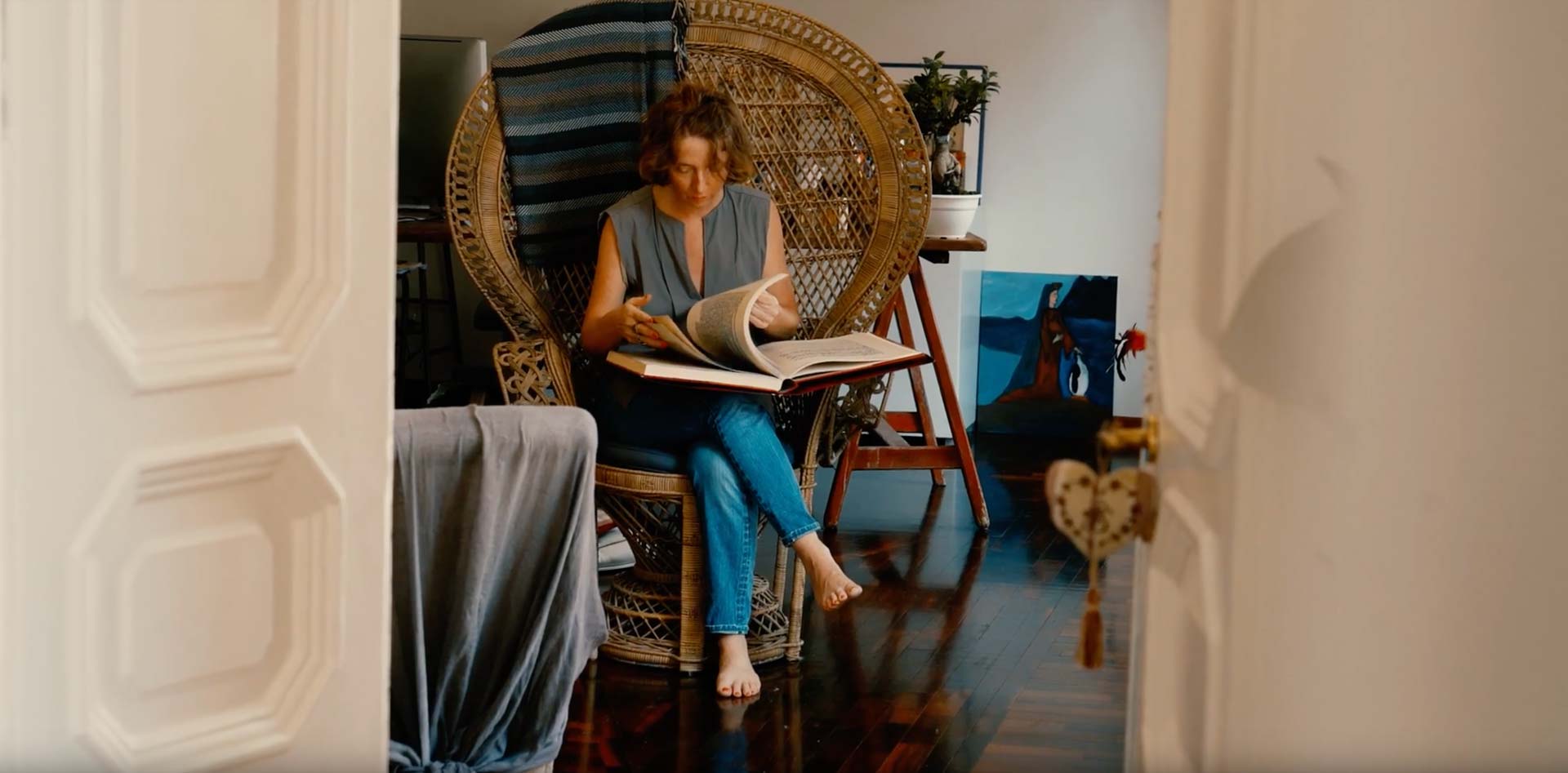 Behind the scents. Behind my scents.. Love, light, my cat. Search, silence, some music to break the silence. Studies, Tarot. A Danish soul.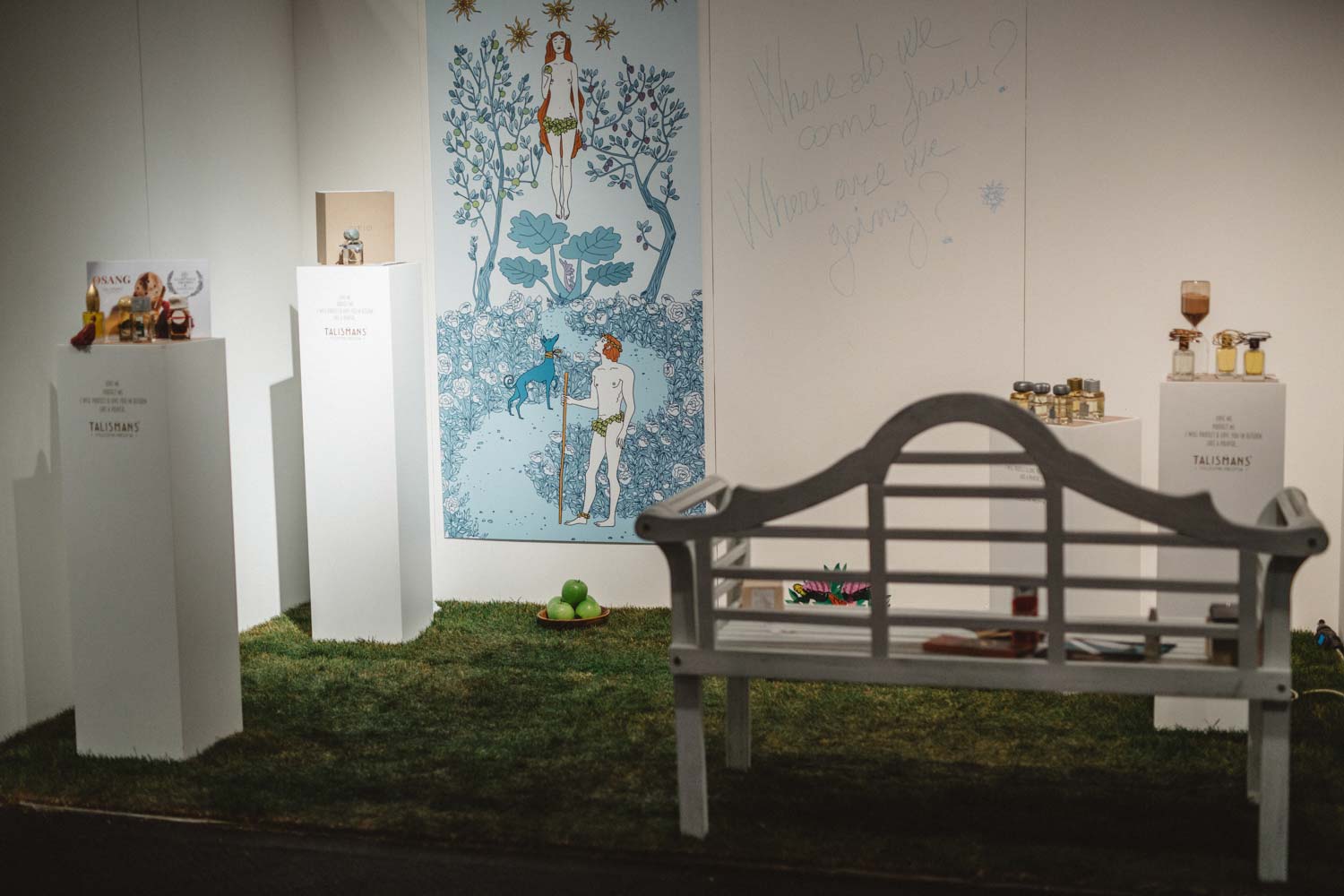 A time plenty of light and smiles, our time in Milan during Esxence 2018. A deep immersion in recognitions, appreciations, and falling in love from all our visitiors, guests and followers.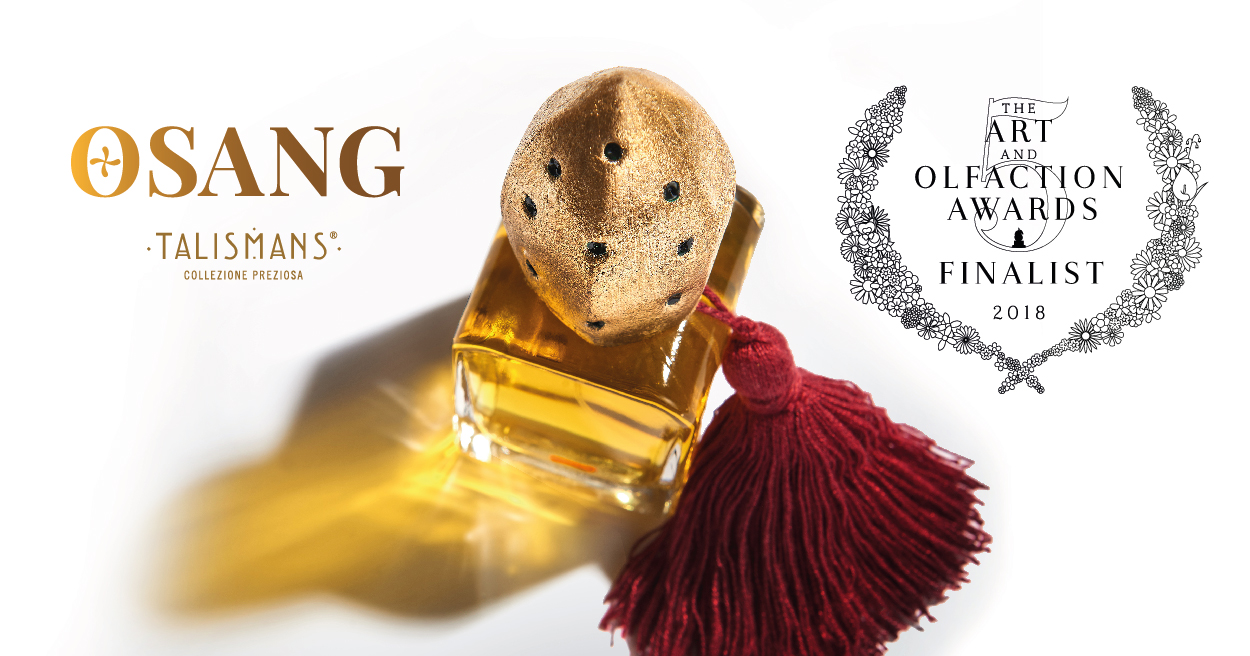 Talismans has made it! Osang is among the chosen ten for the finals of The Art and Olfaction Independent Award 2018.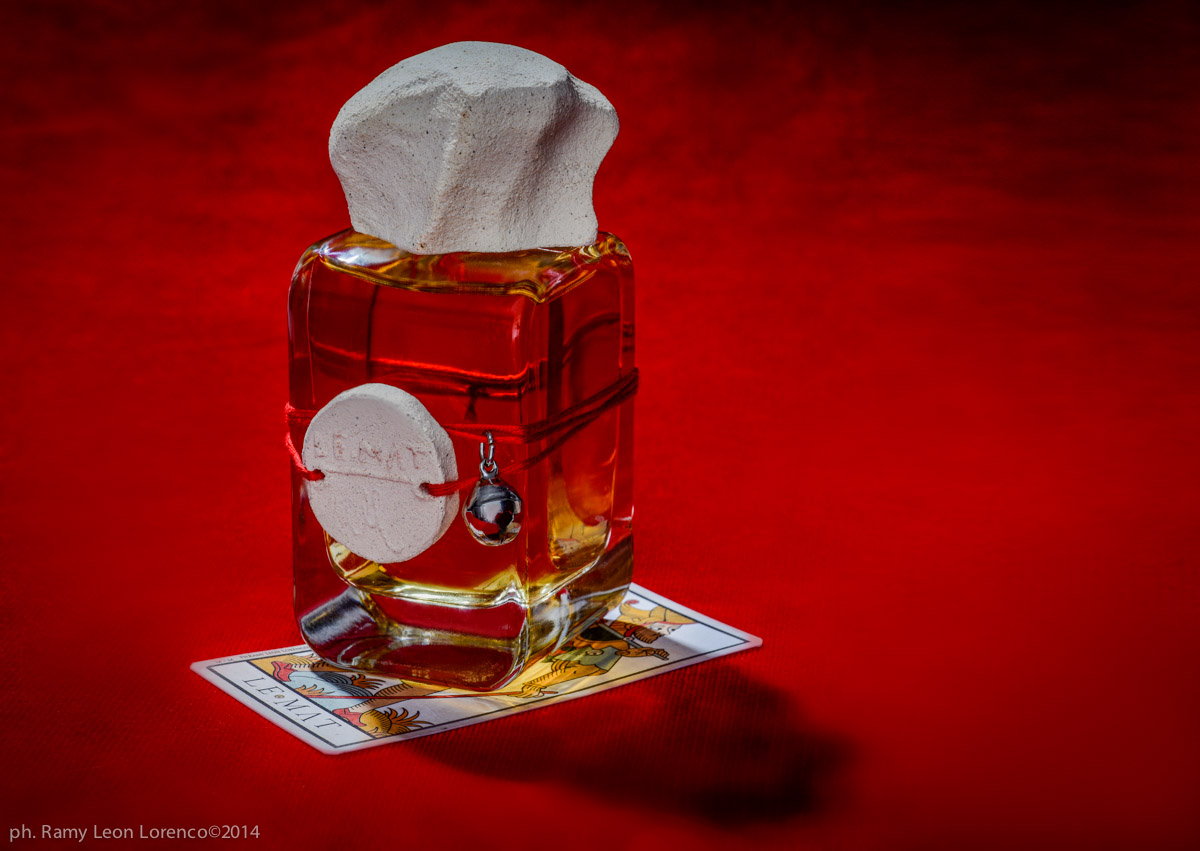 Se Le Mat parlasse, direbbe questo : Mi rifiuto di sottomettermi alla paura che mi toglie la gioia della libertà, che non mi lascia rischiare niente
Luxury Five stars. We love hotels. We love 5 stars hotels. Among these we really like Exedra Boscolo Autograph collection