Authenticity, originality, very small production selective distribution.
Odori D'Anima Collection perfumes are available in 100ml sizes of eaux de parfums and extrait, unconstrained by gender. They have authenticity, originality; produced in small batches for selective distribution around the world.
All the fragrances are a collaboration between the artistic vision of Brand Director Stefania Squeglia, perfumers Amélie Bourgeois and Ann-Sophie Behaghel at Flair in Paris and Luca Maffei at Atelier Fragranze in Milan.
Unique and artisanal packaging is part of the Mendittorosa vision, using tactile natural materials to give body to Stefania's visions and dreams. Wood. Metal. Stone. Ceramic. Designed and made in collaboration with Italian artists and makers selected personally by Stefania Squeglia.
DOWNLOAD BROCHURE
Odori d'Anima boxes come from the art world:
The Mendittorosa boxes are inspired directly by the fine art world, replicas of the ones used by Tuscan artist Alessandro Reggioli to transport his artworks. In this way, our artistic creations can travel safely in in their wooden cases all over the world.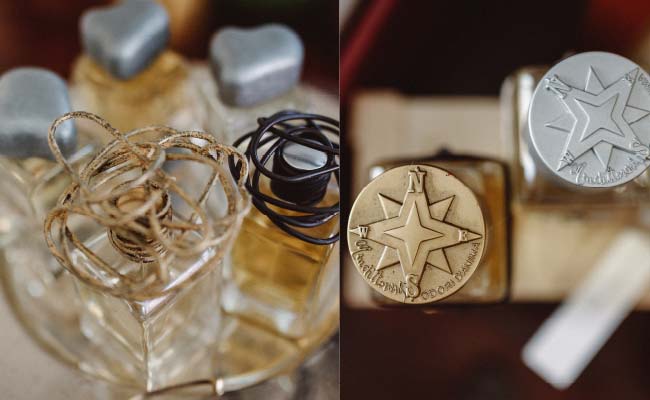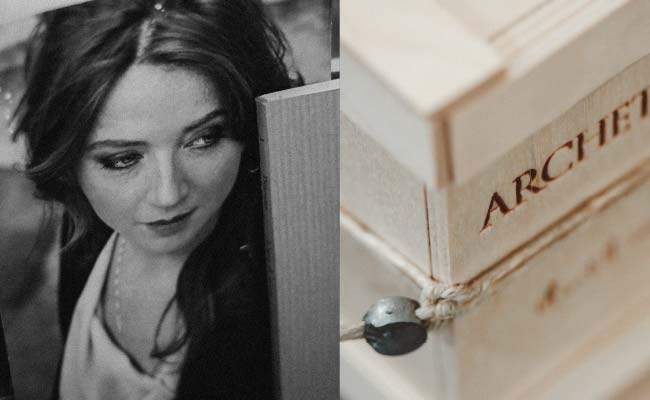 Artisan compositions made without compromise.
Exclusive and limited editions; touching the soul through scent.