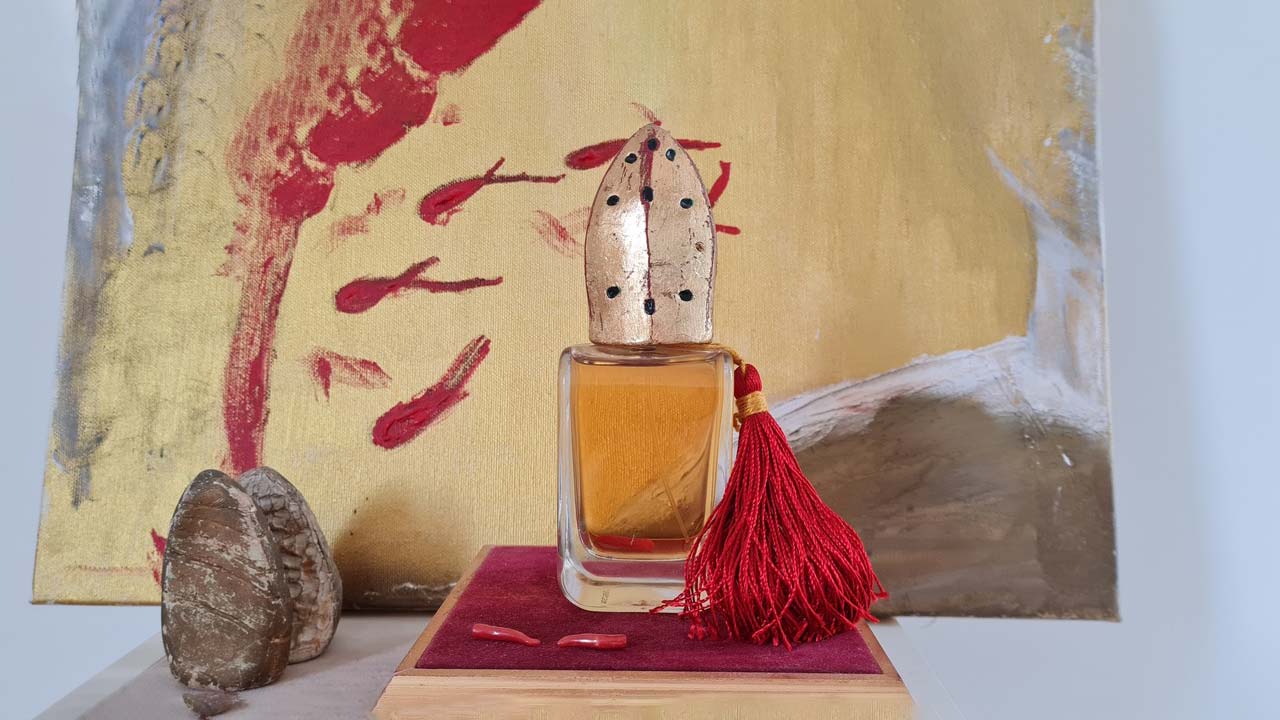 Osang – one of the most luxurious creations of Mendittorosa – has for more than five years now infatuated perfume niche lovers around the world with its intriguing and overwhelming composition. A worthy homage to pulsating and inspiring Naples and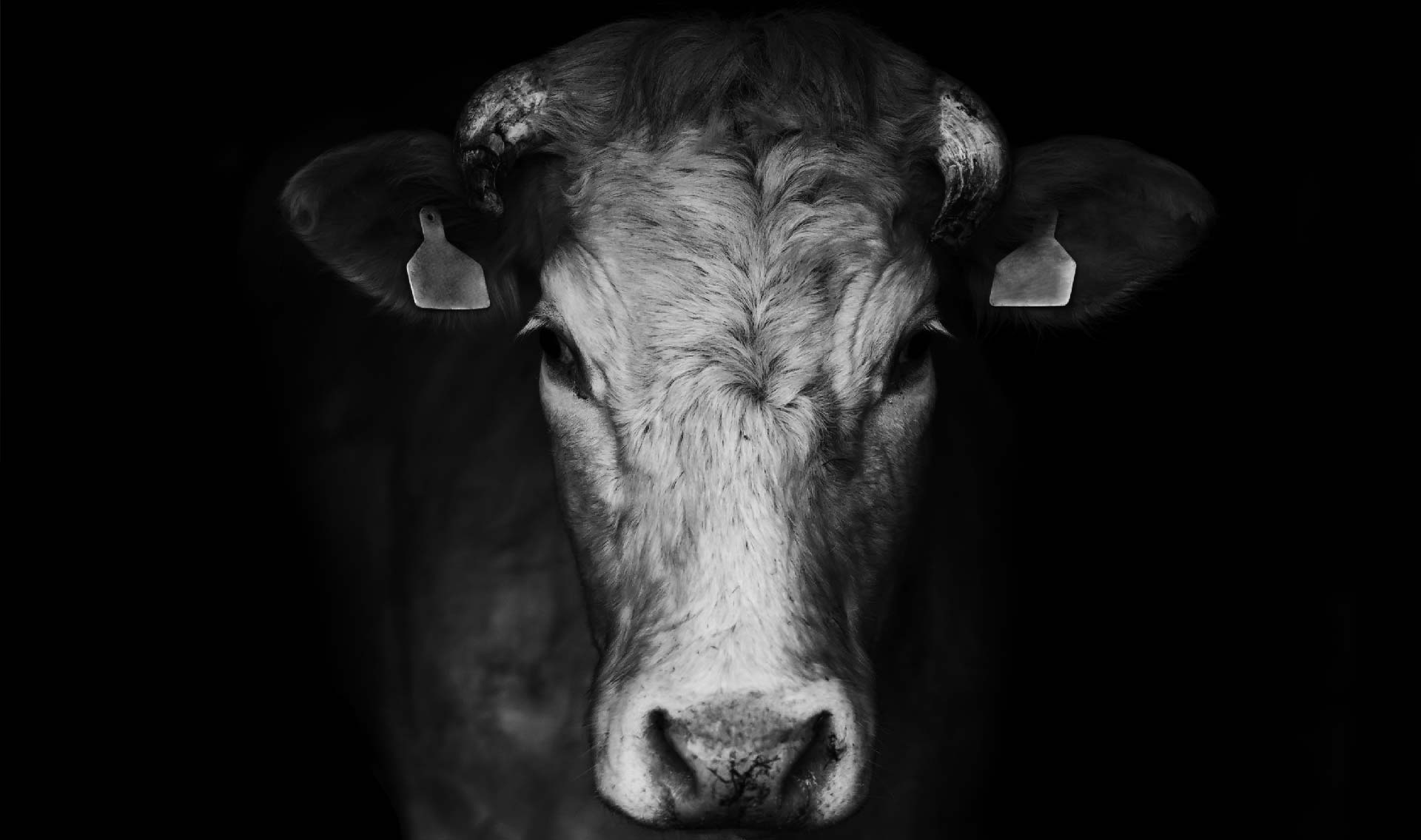 That is why, we have decided to show it very clearly on our online boutique, mendittorosa.com. For each of Creation you can now see, if we used decoration elements or raw materials with any animal connection.
Here the link for the today 19.4.23 LAV press conference in Trento.
In alchemy, an athanor (Arabic: التنور, at-tannūr) is a furnace used to provide a uniform and constant heat for alchemical digestion.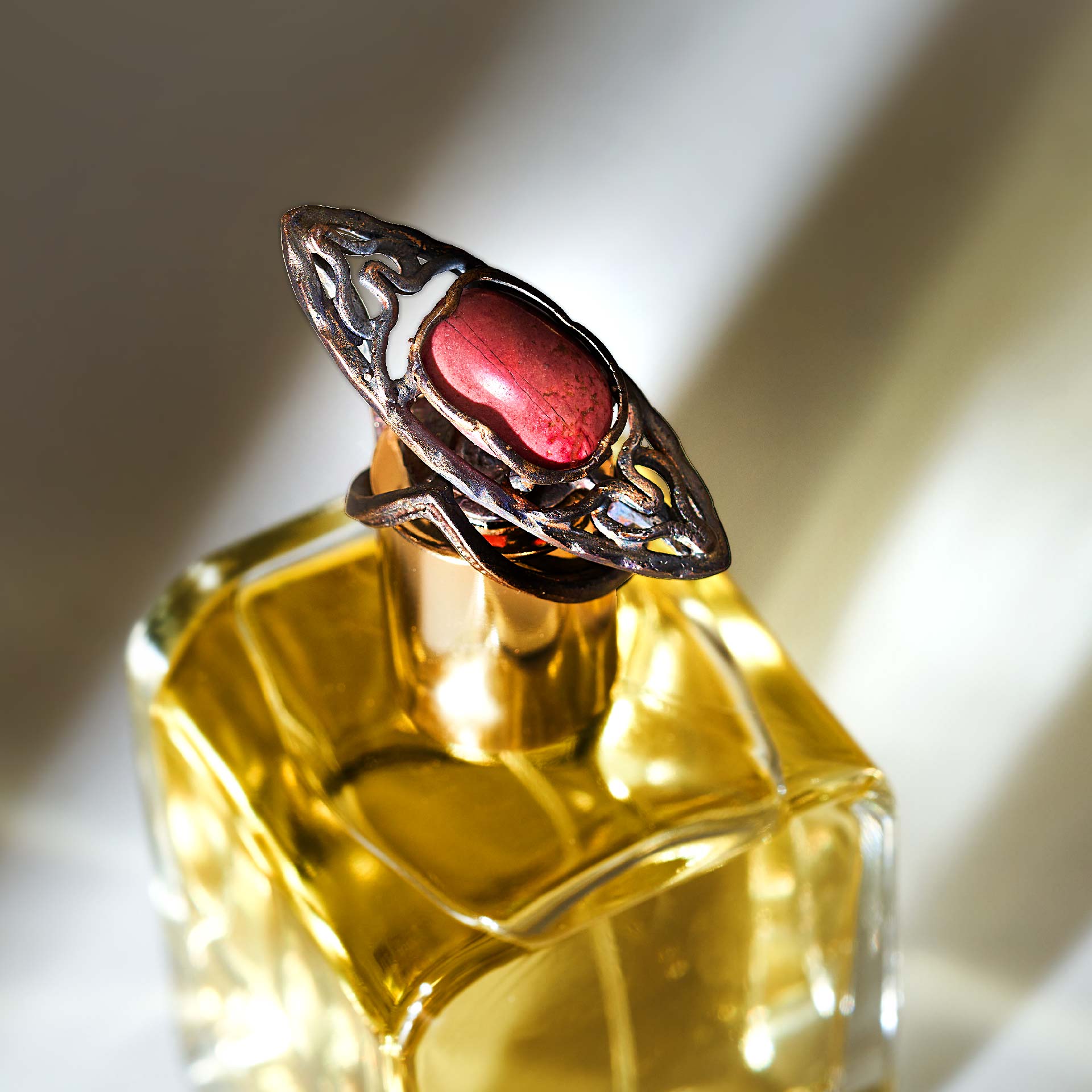 The same goldsmith and sculptor who created Athanor was called to give shape and matter to the cap, with whose words we describe the genesis of the artifact.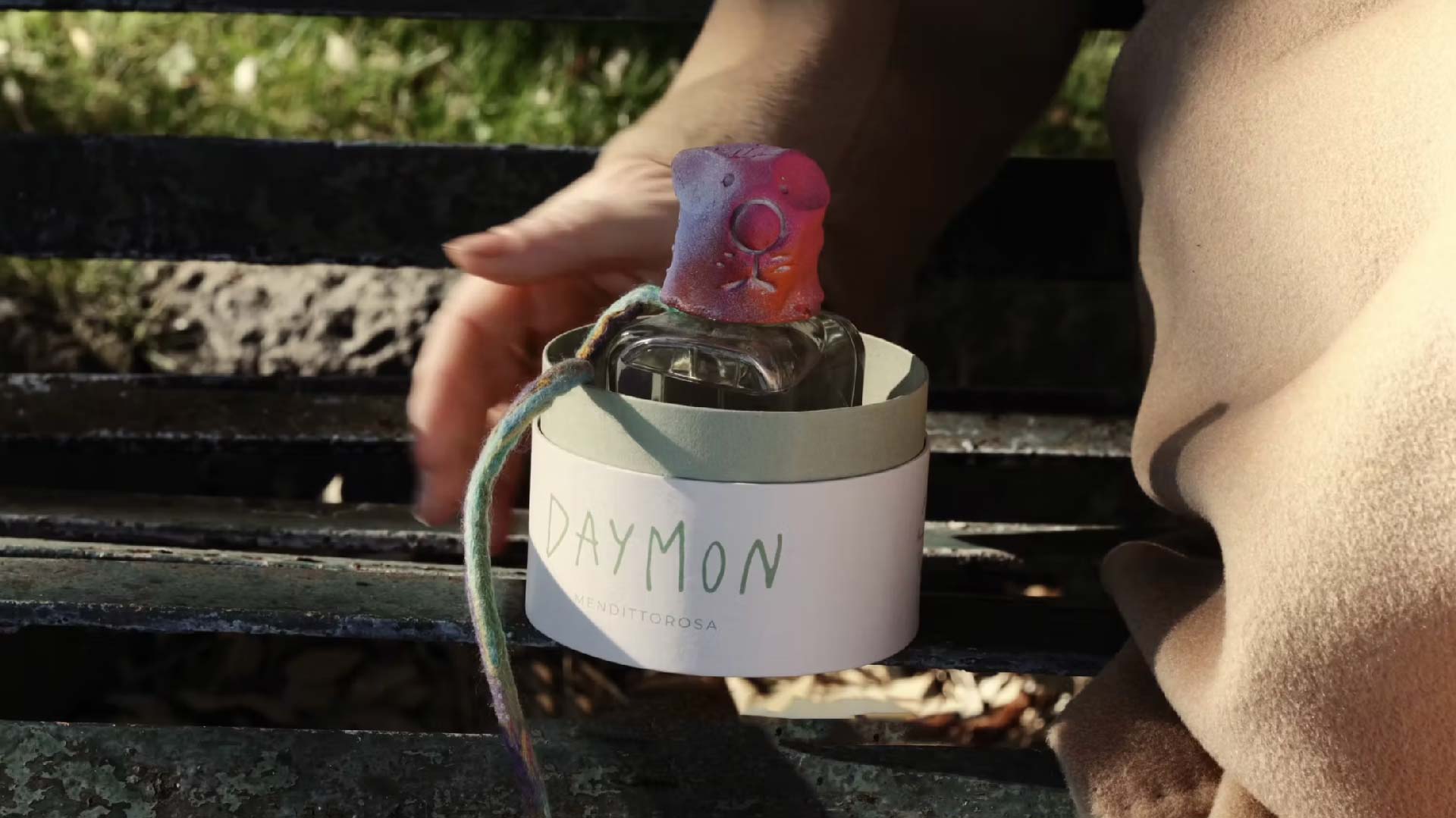 Can we stop to spread pain? How? From where to start? I have an idea: it's simple. Let's start from the base, the useless but authorized cruelty toward animals.