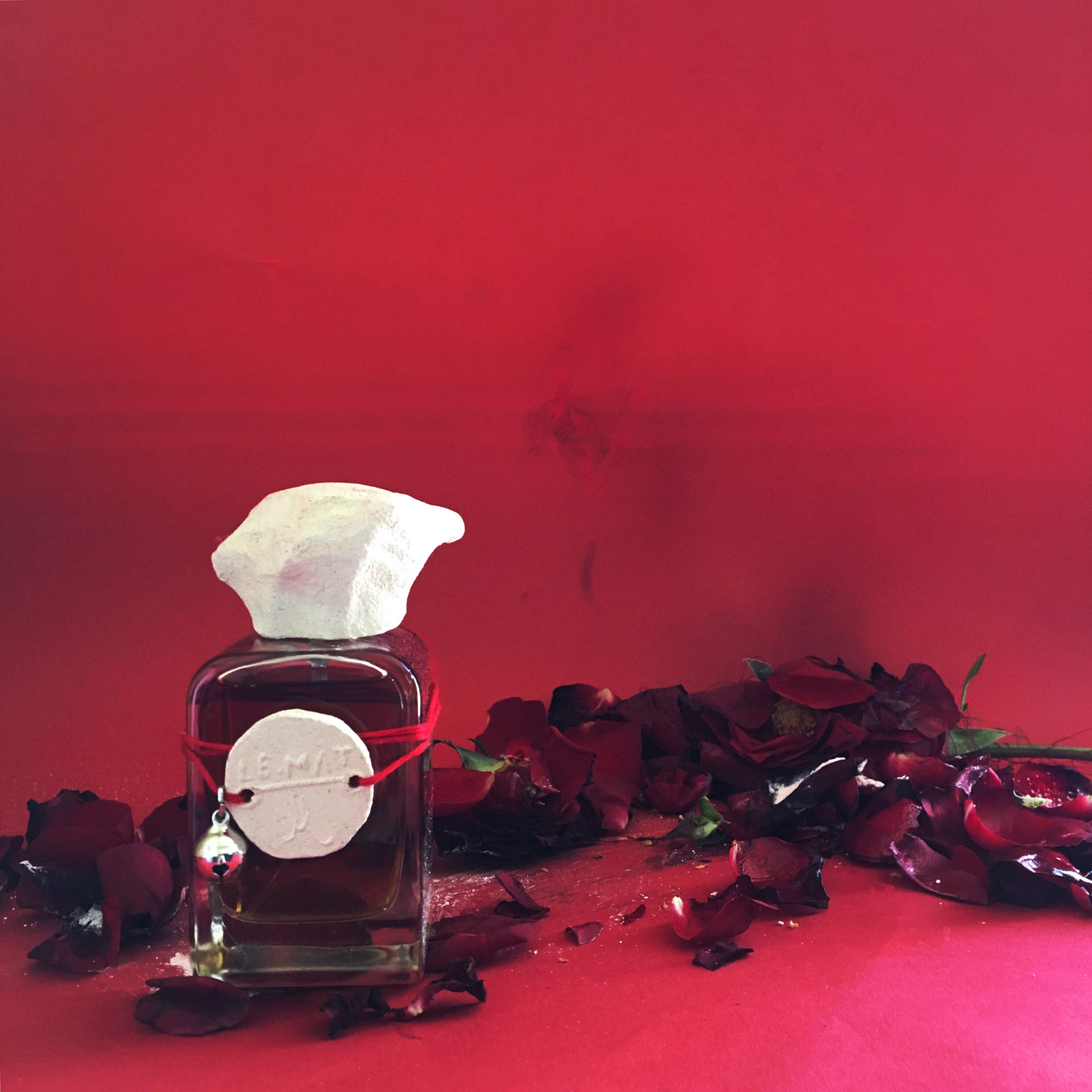 Sotto il nome di Mirroborn , 11 Ritratti di profumi, capaci di estrarre il messaggio e il sapore di un' espressione artistica autentica e decisa. Siamo lontani dagli still life patinati della profumeria.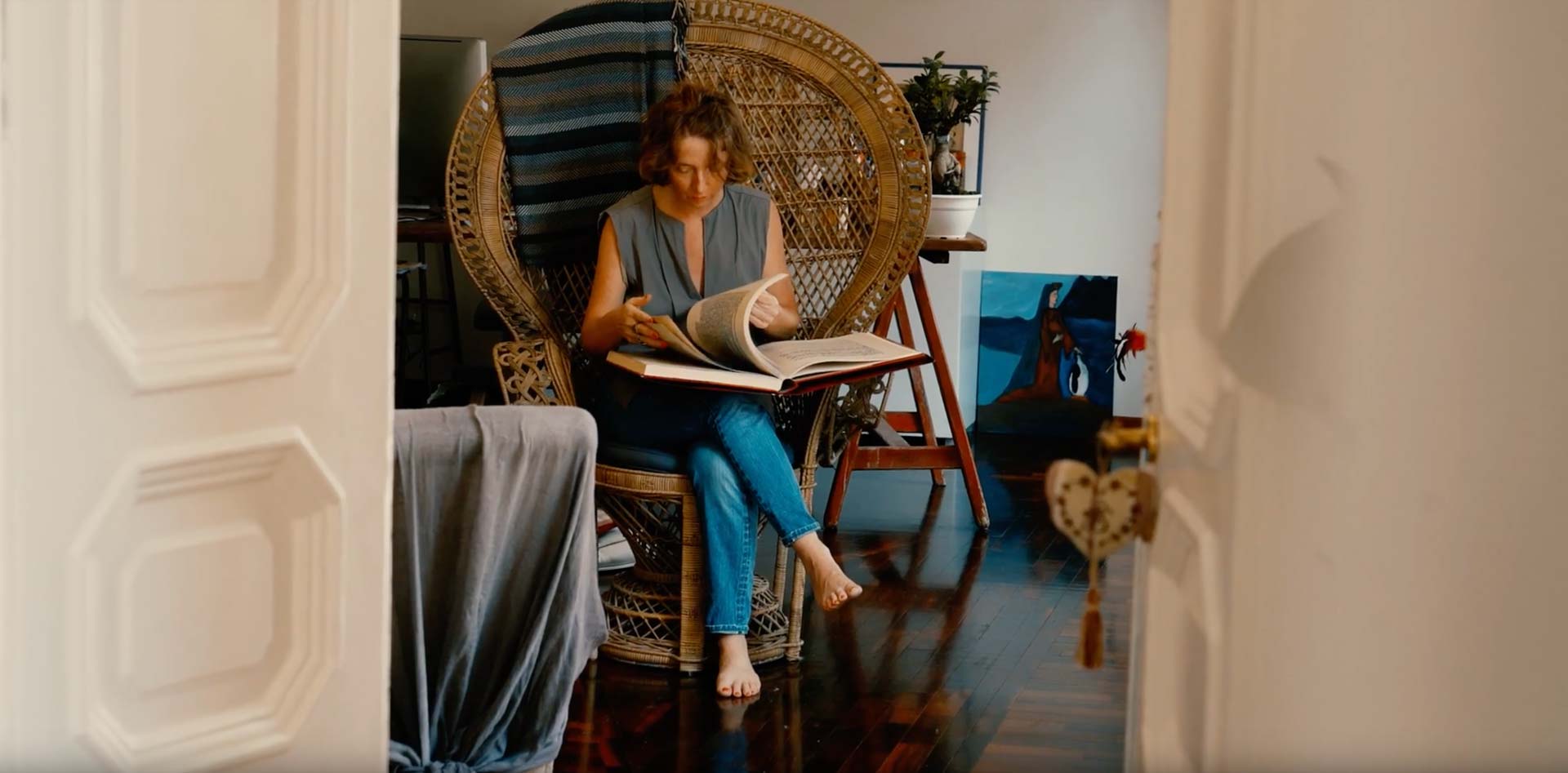 Behind the scents. Behind my scents.. Love, light, my cat. Search, silence, some music to break the silence. Studies, Tarot. A Danish soul.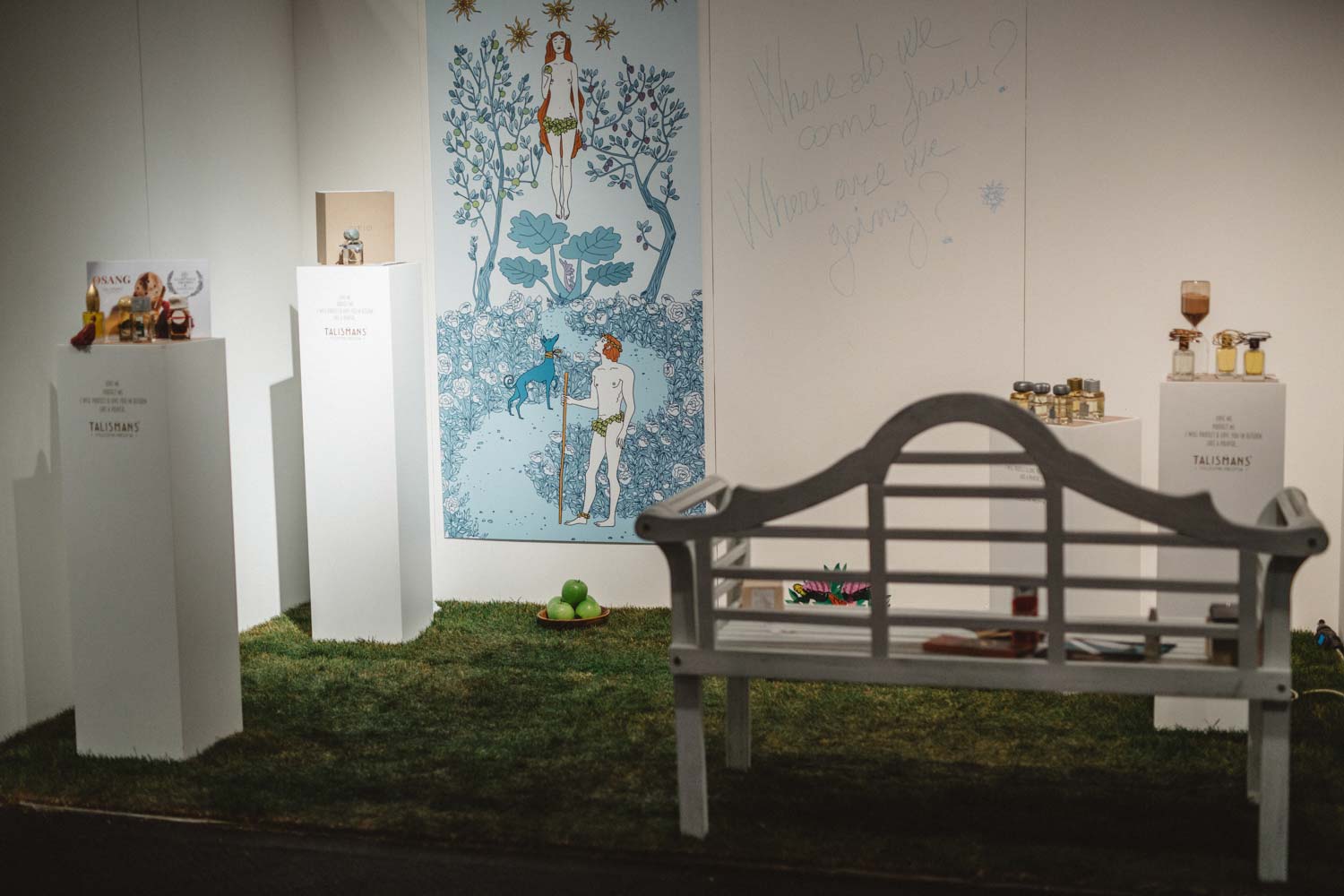 Un tempo ricco di luce e di sorrisi quello di questo Esxence 2018. Apprezzamenti, riconoscimenti importanti e innamoramenti, per la nostra ricerca, il nostro lavoro, le creazioni e le novità presentate.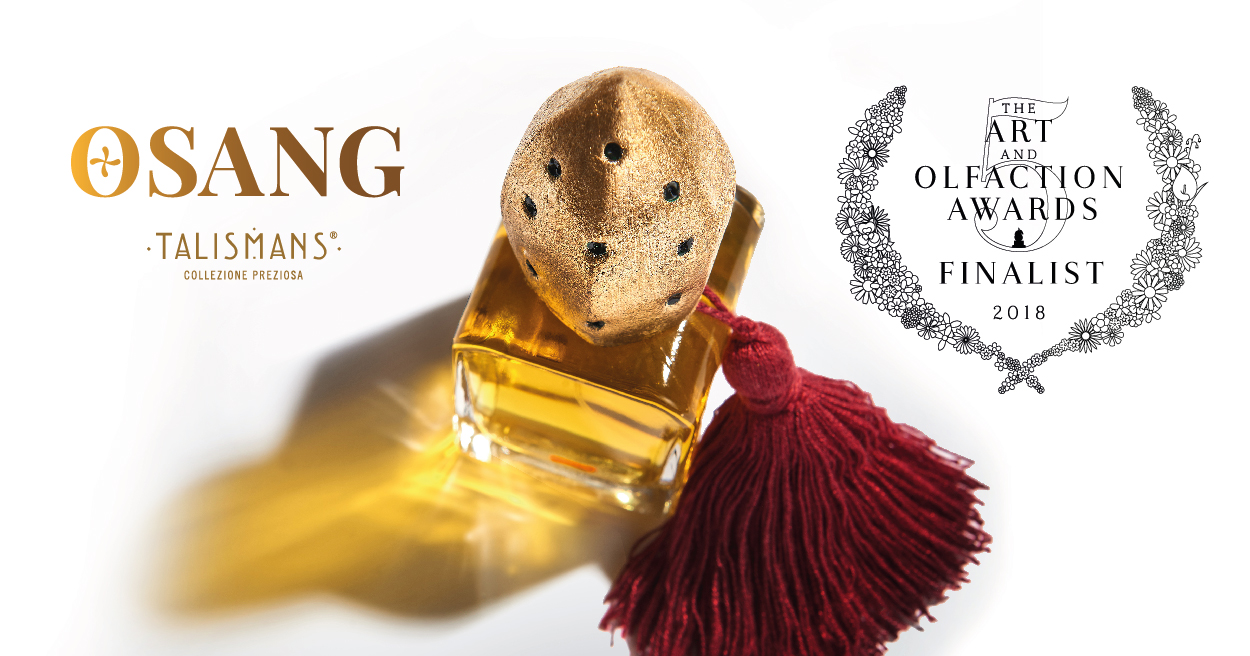 Talismans Collezione Preziosa ancora una volta al top. Osang è tra i dieci finalisti di The Art and Olfaction Independent Award 2018.
Noi amiamo gli Hotel. Amiamo gli Hotel 5 stelle lusso. Tra questi ci piace tanto L'Exedra Boscolo Autograph Collection