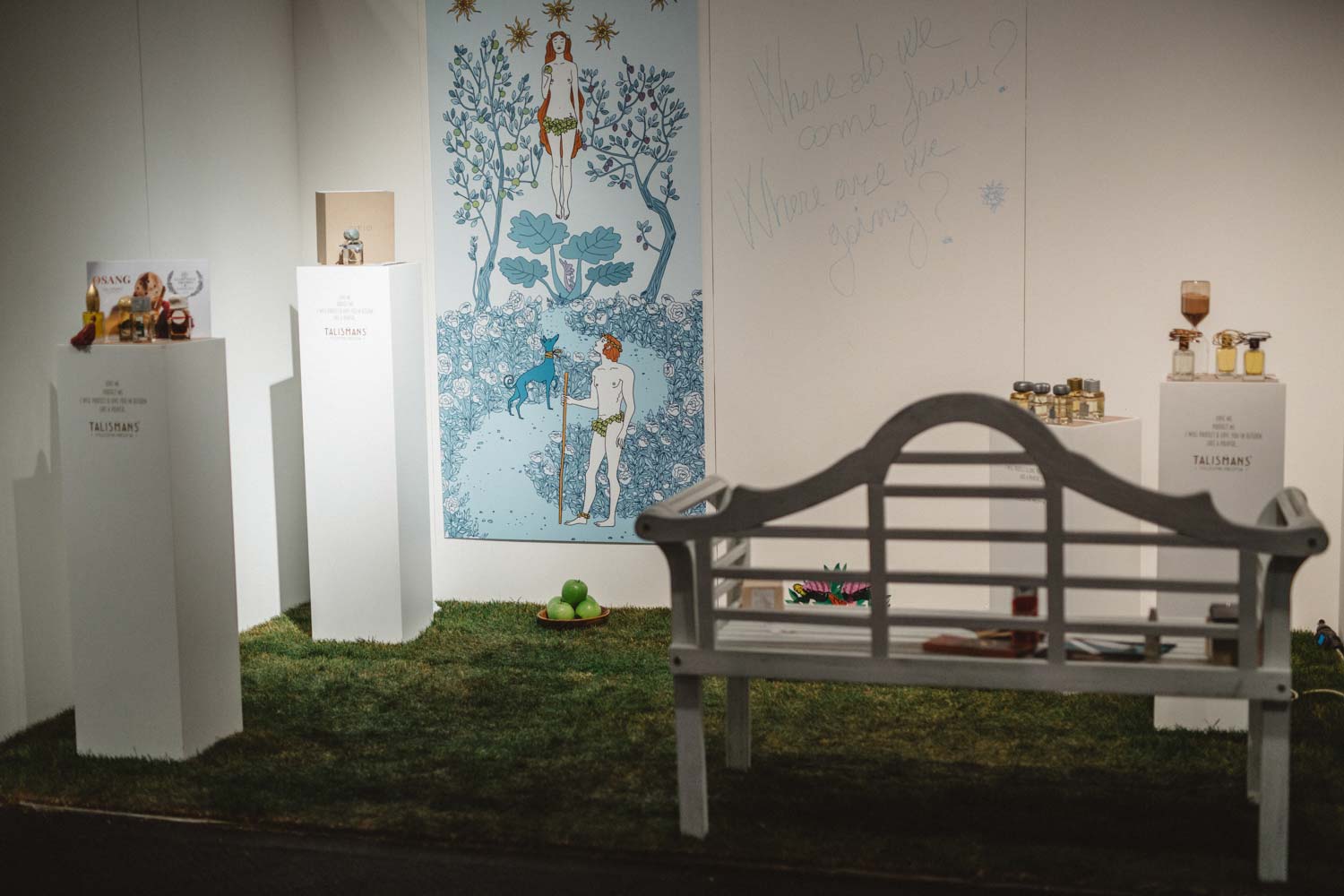 Esxence 2018: A new eden, an eden garden where fruits are not forbidden any more
Beautiful, funny, magic.
A time plenty of light and smiles, our time in Milan during Esxence 2018
A deep immersion in recognitions, appreciations, and falling in love from all our visitiors, guests and followers.
The new Talisman Sirio has enchanted many hearts.
Lacura has confirmed the evocative power of Time without Time Mendittorosa Project, and now the trio is completed with Lacura togheter with Archetipo and Rituale Extrait de Parfum.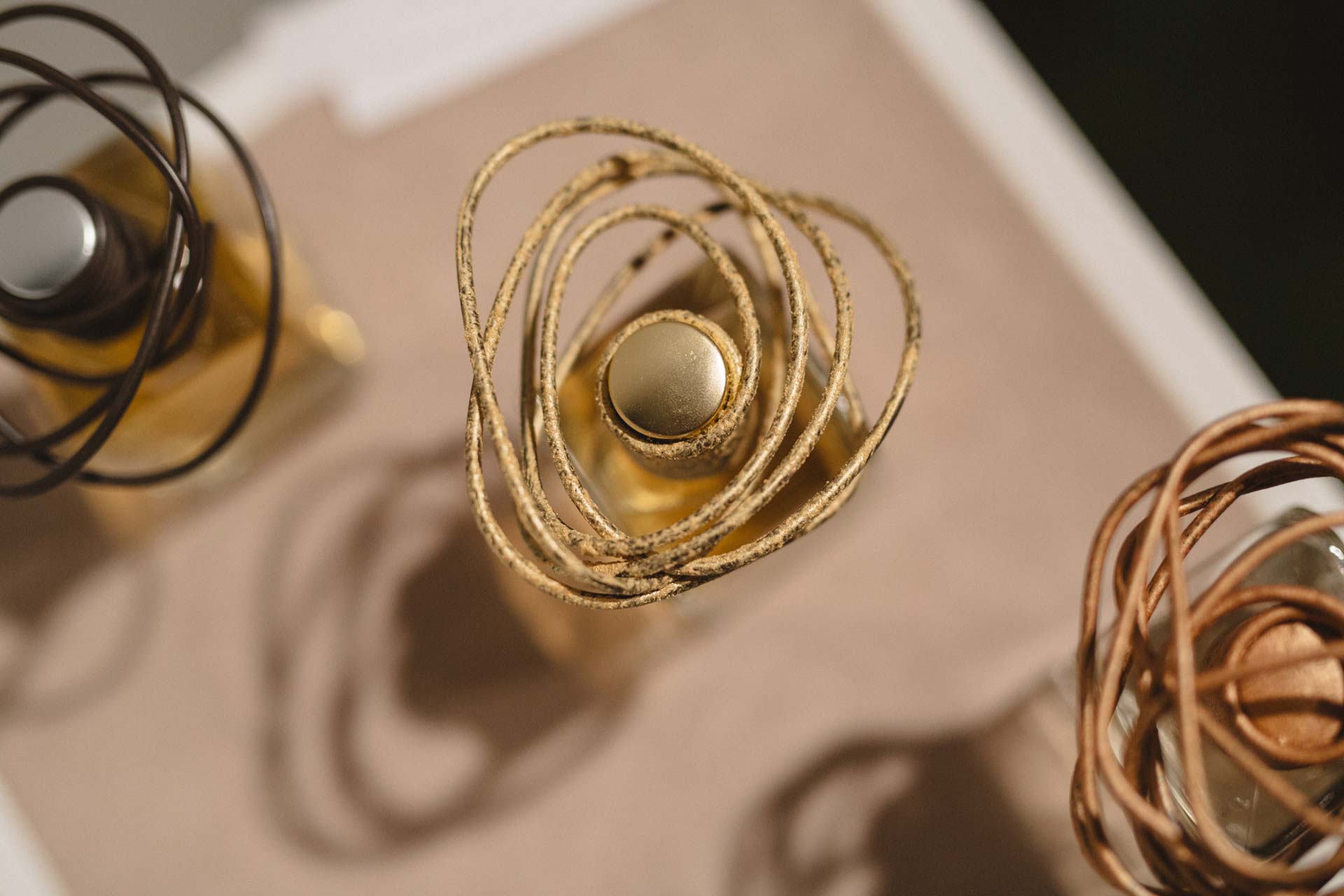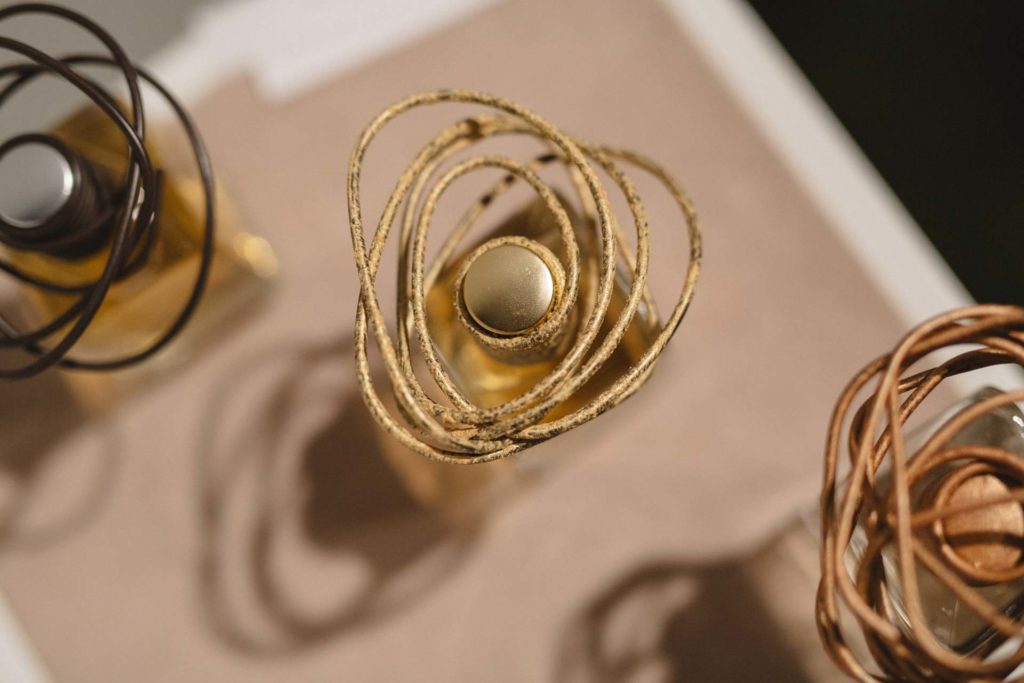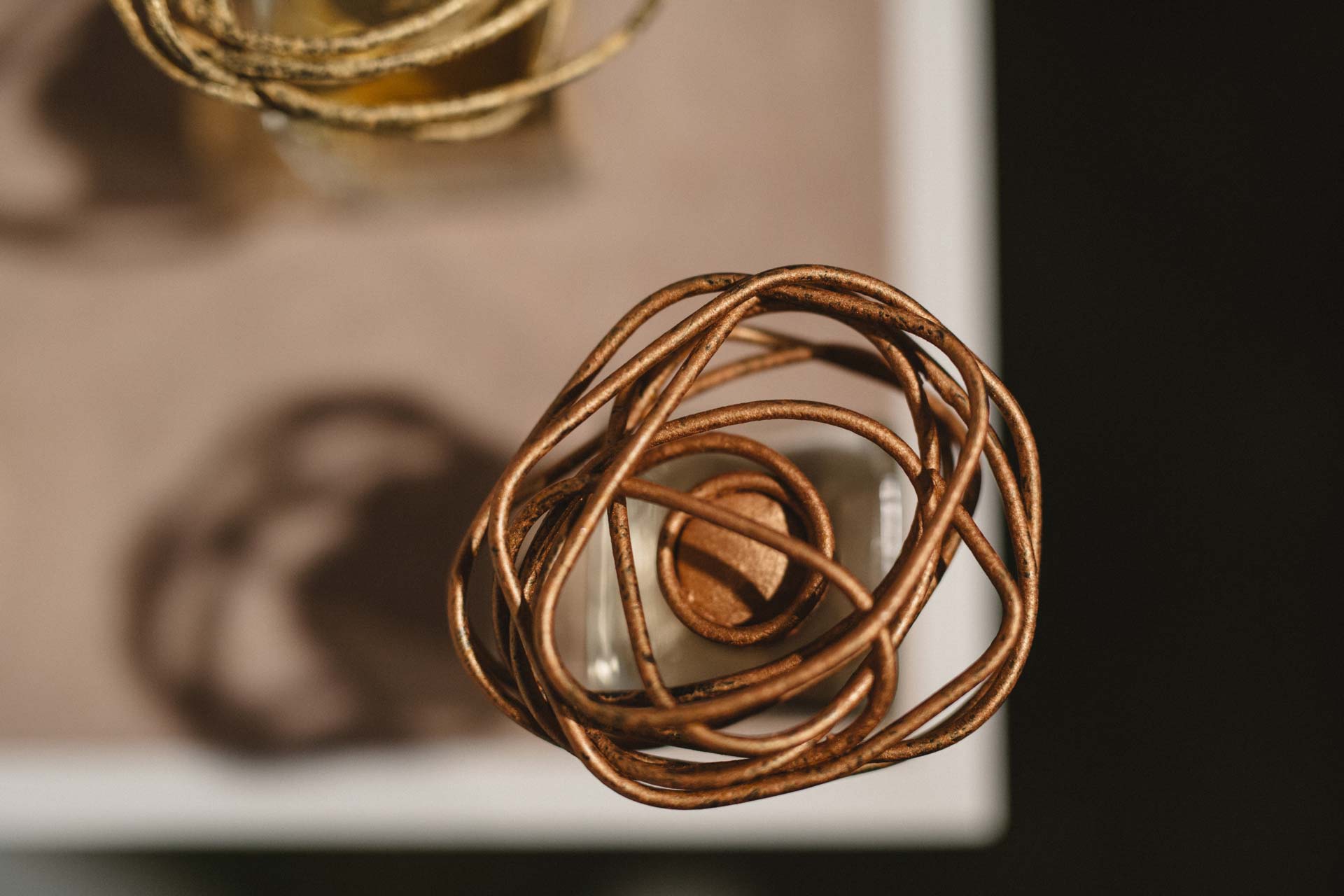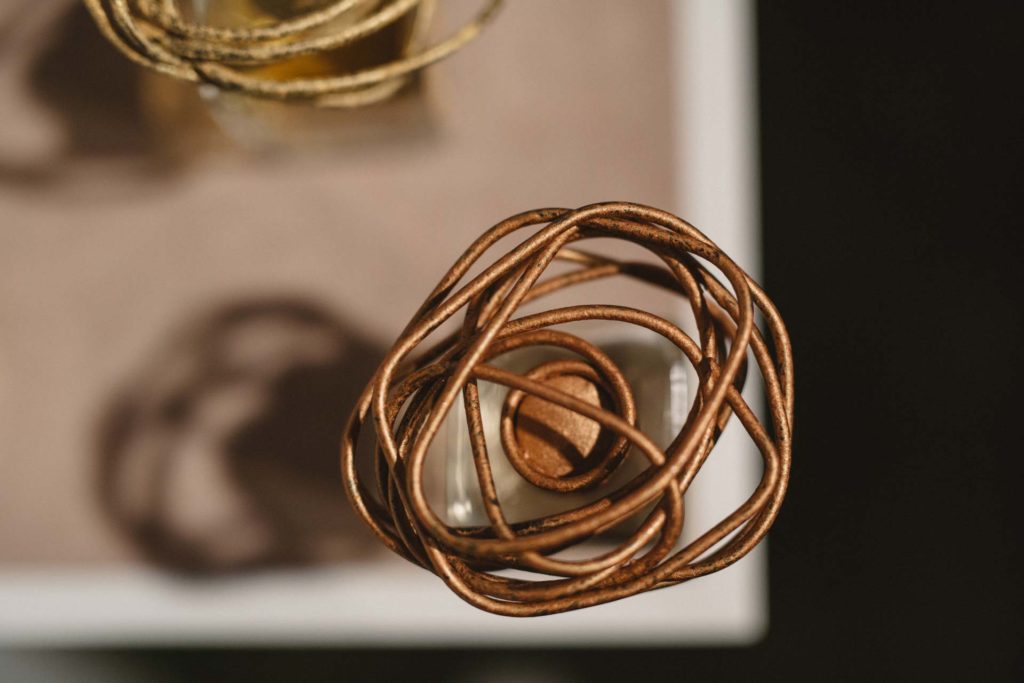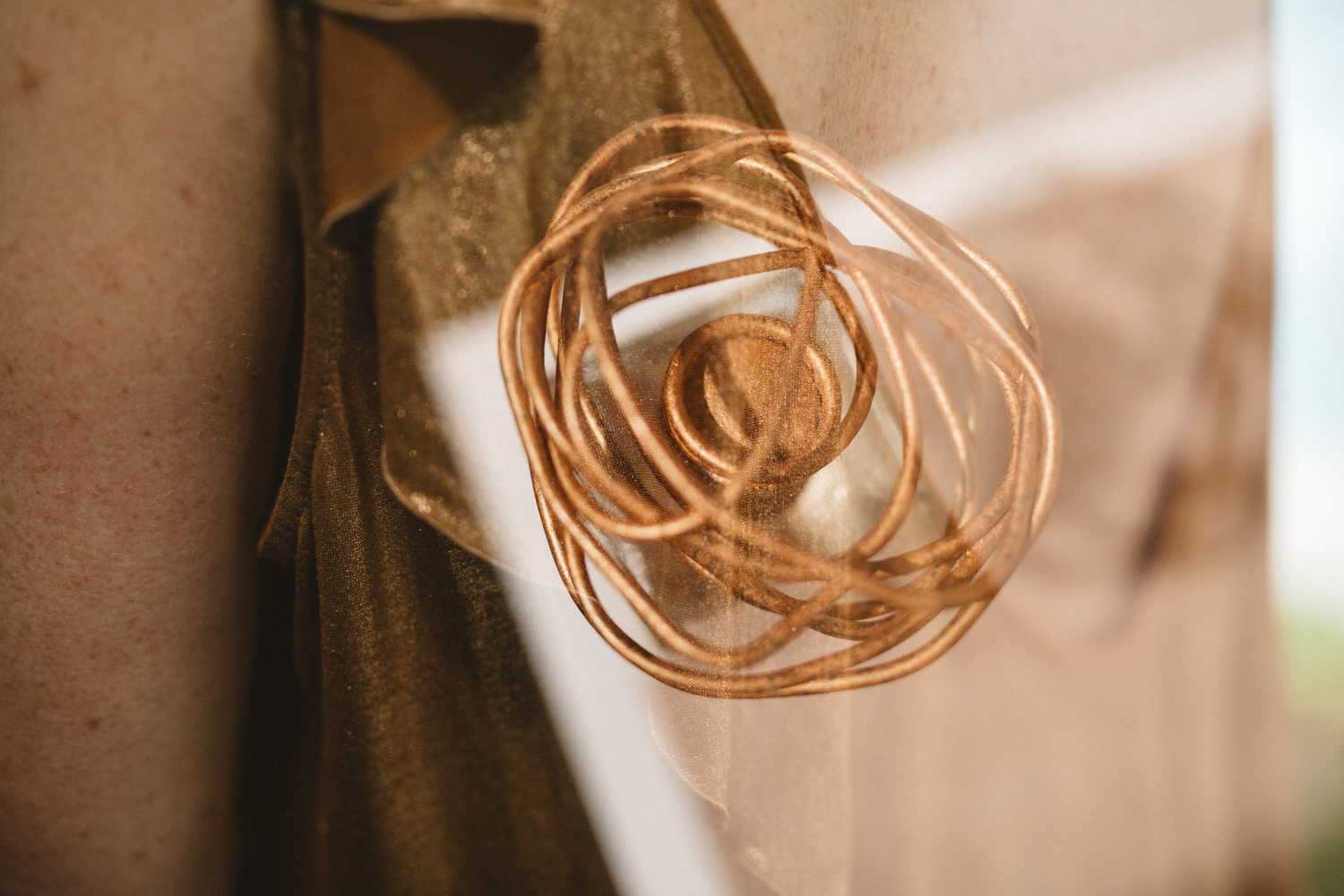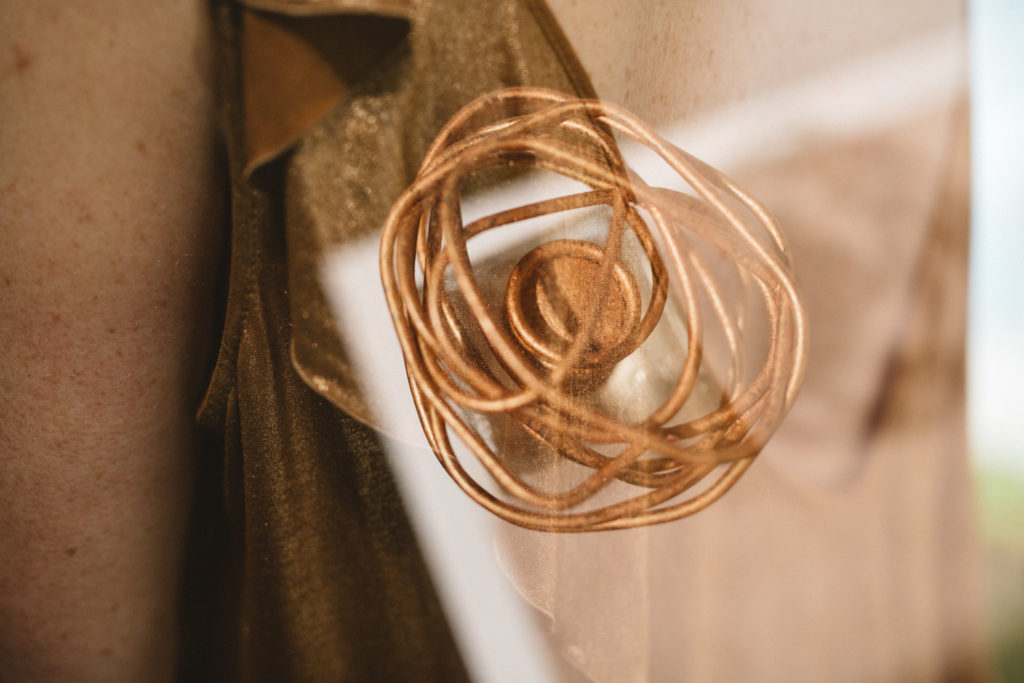 Massimo Alfaioli  artwork about sirio Genesys has protected us and inspired our meetings.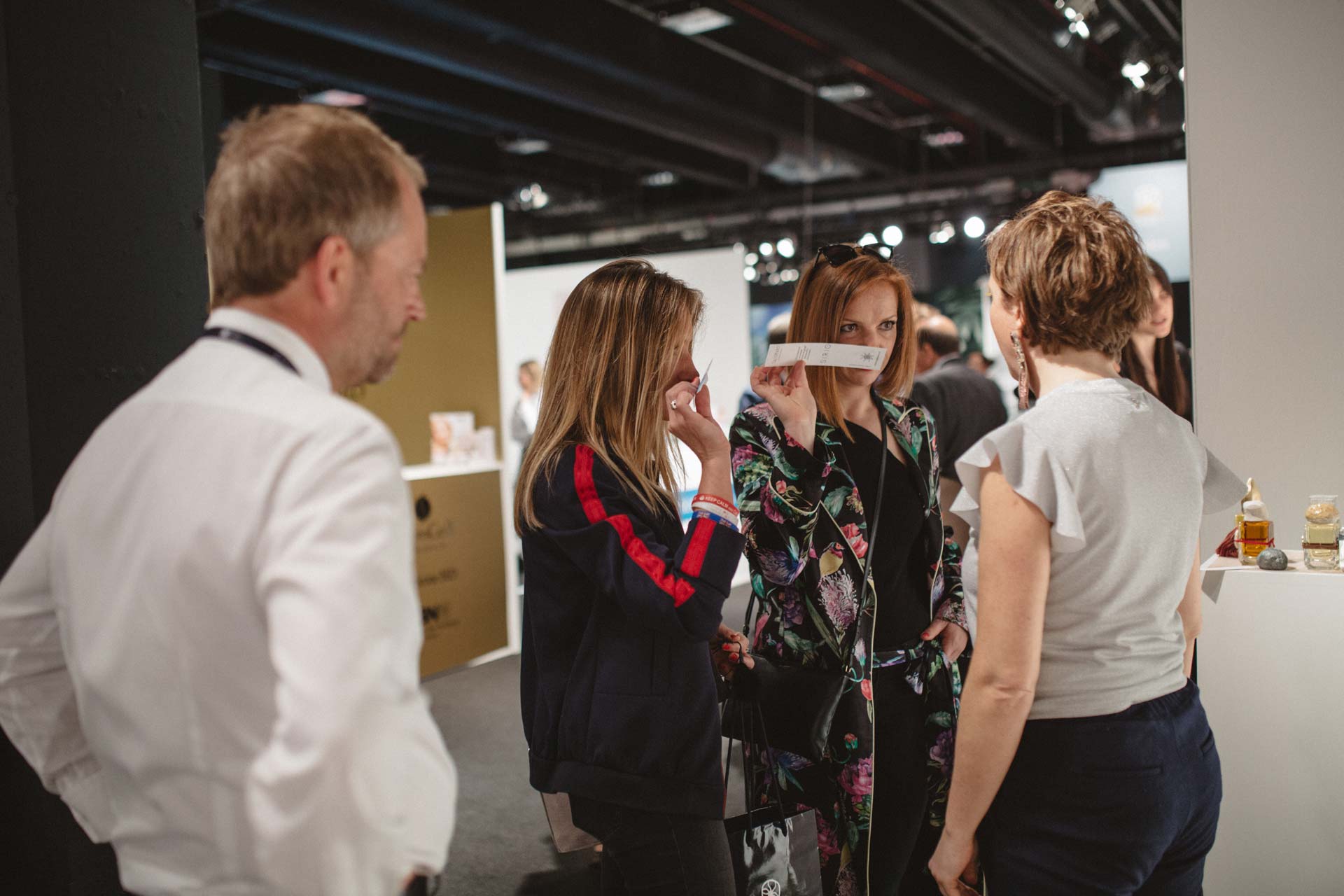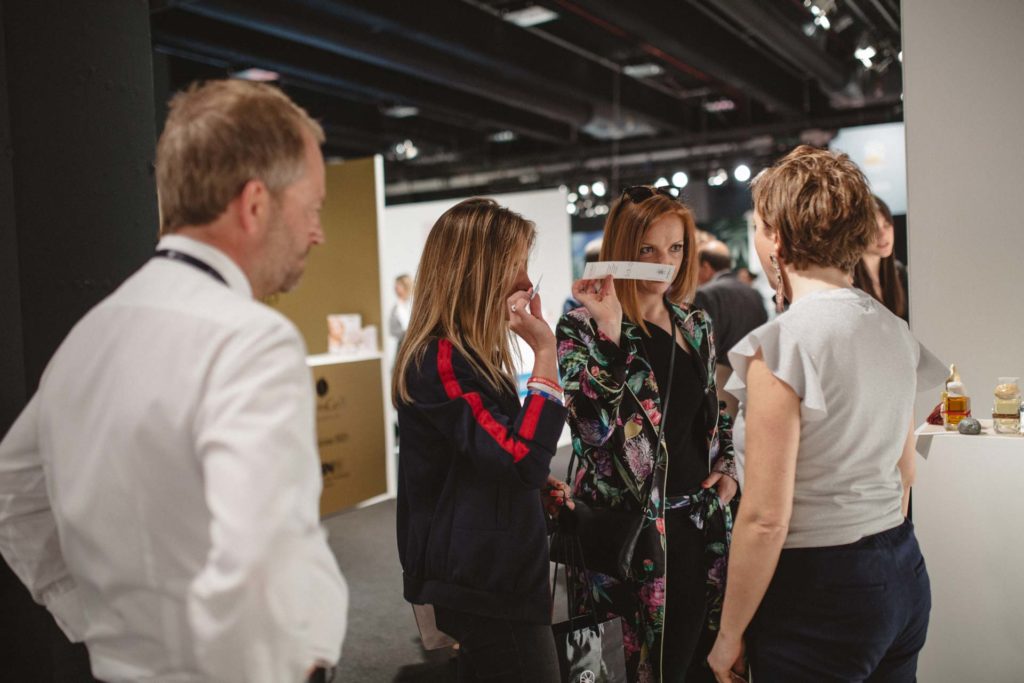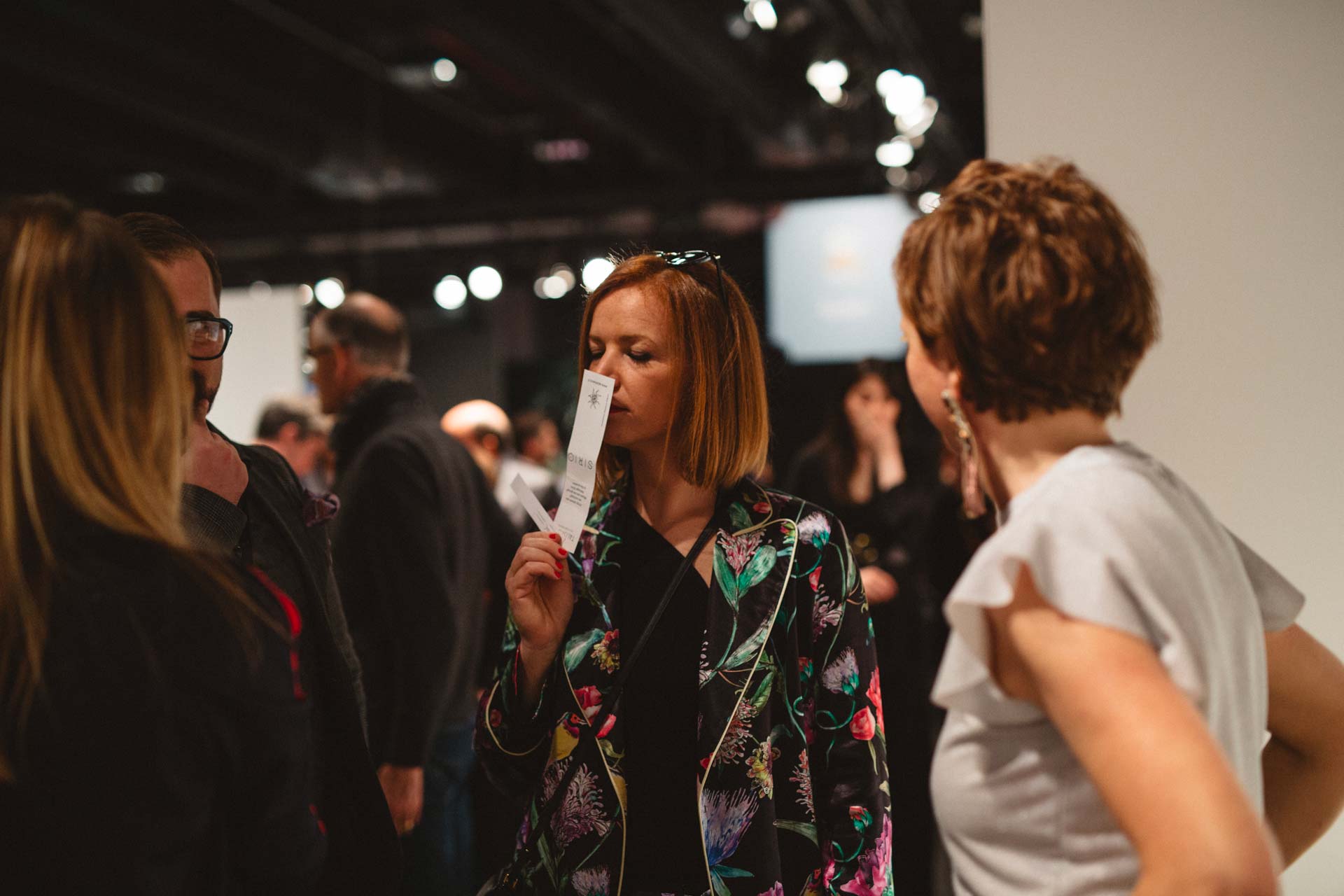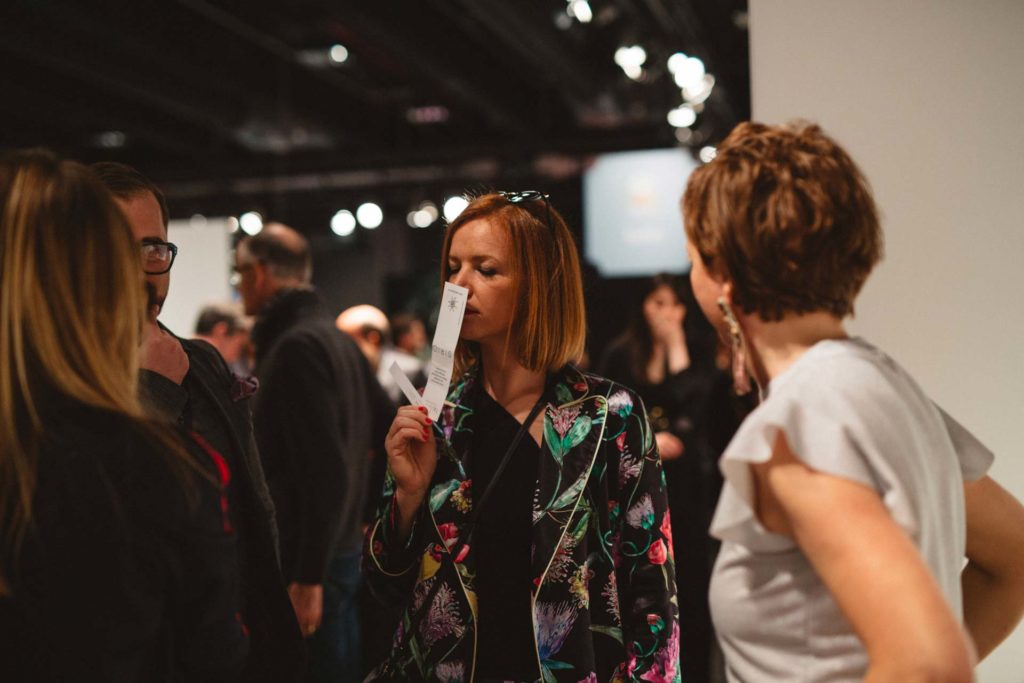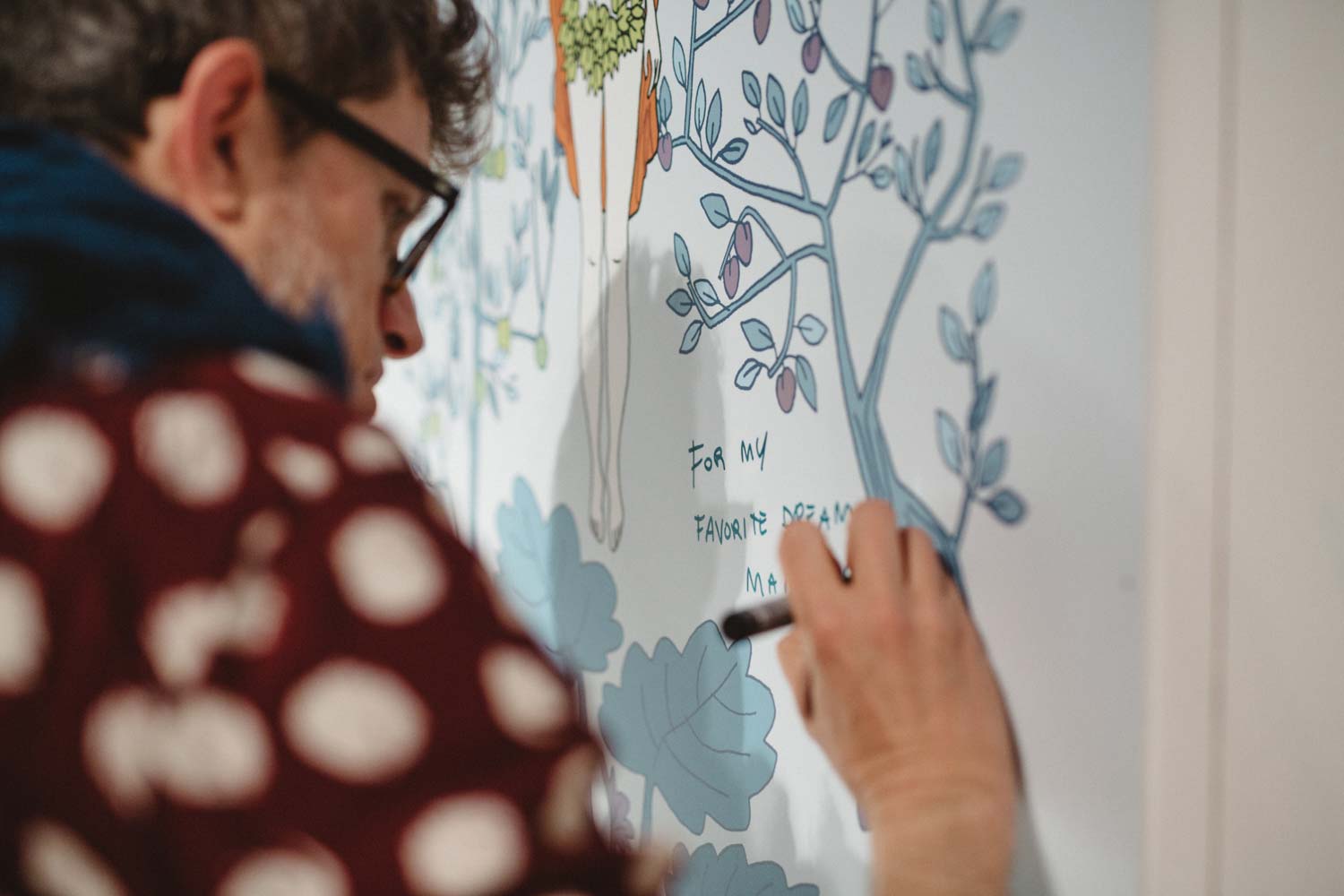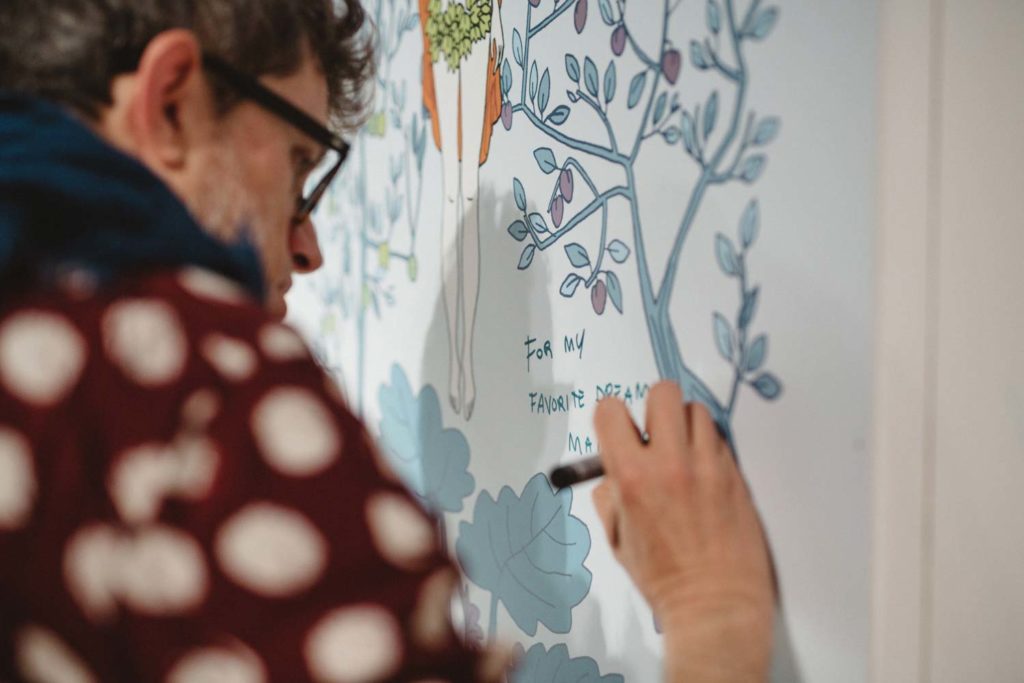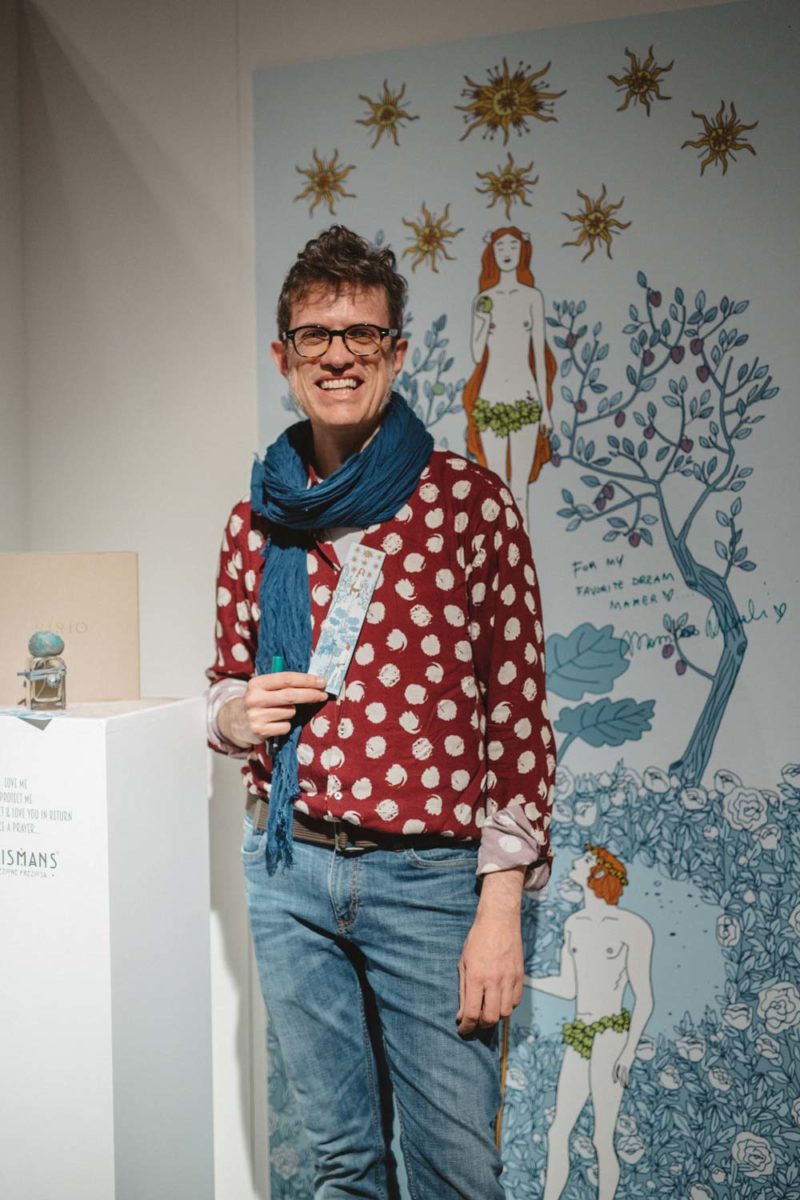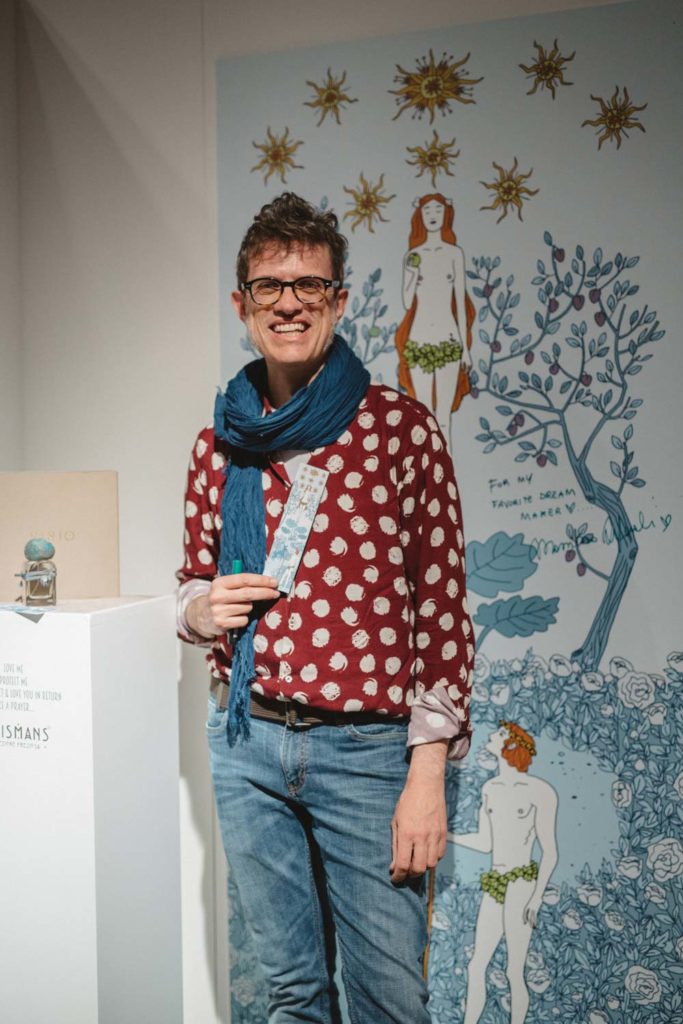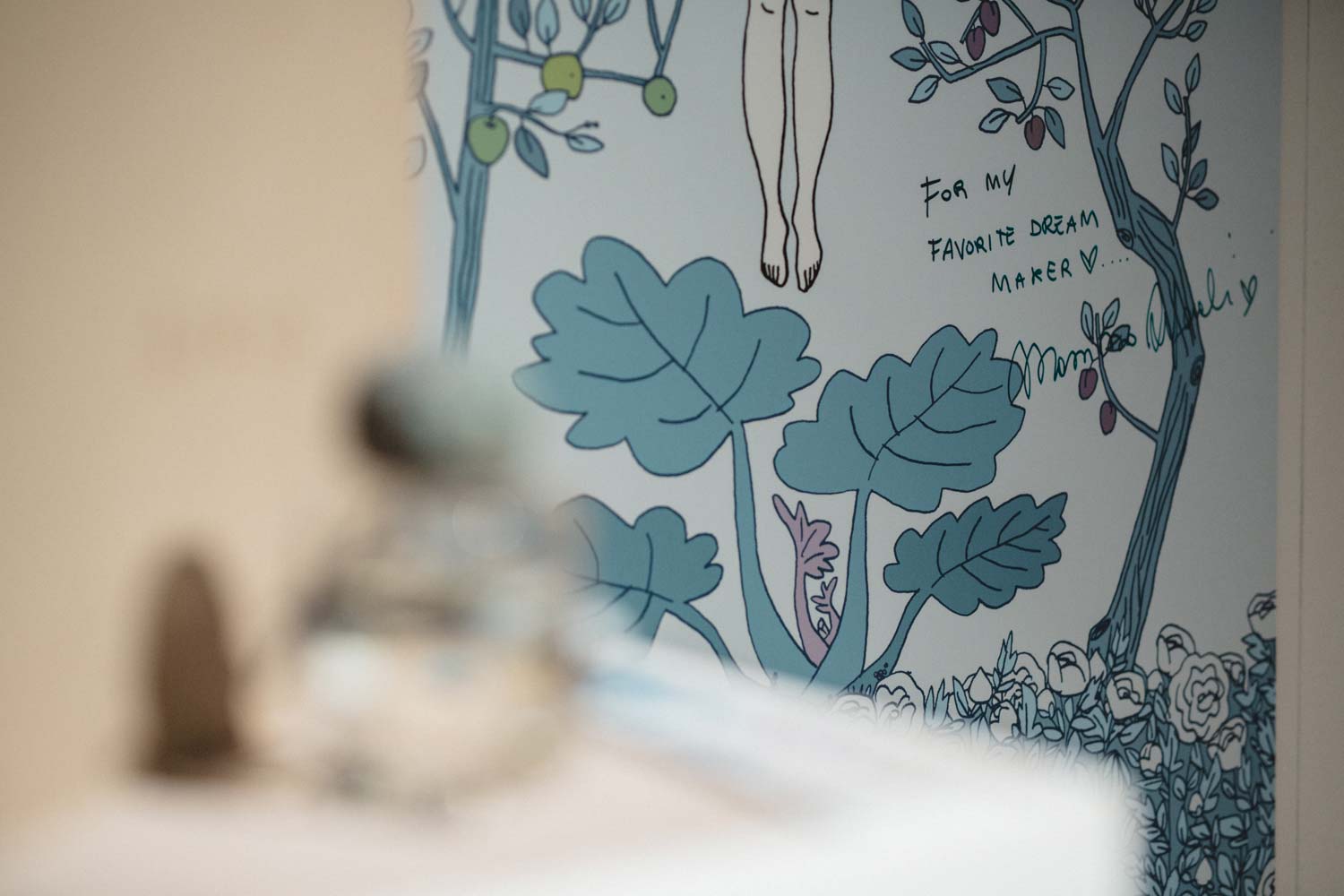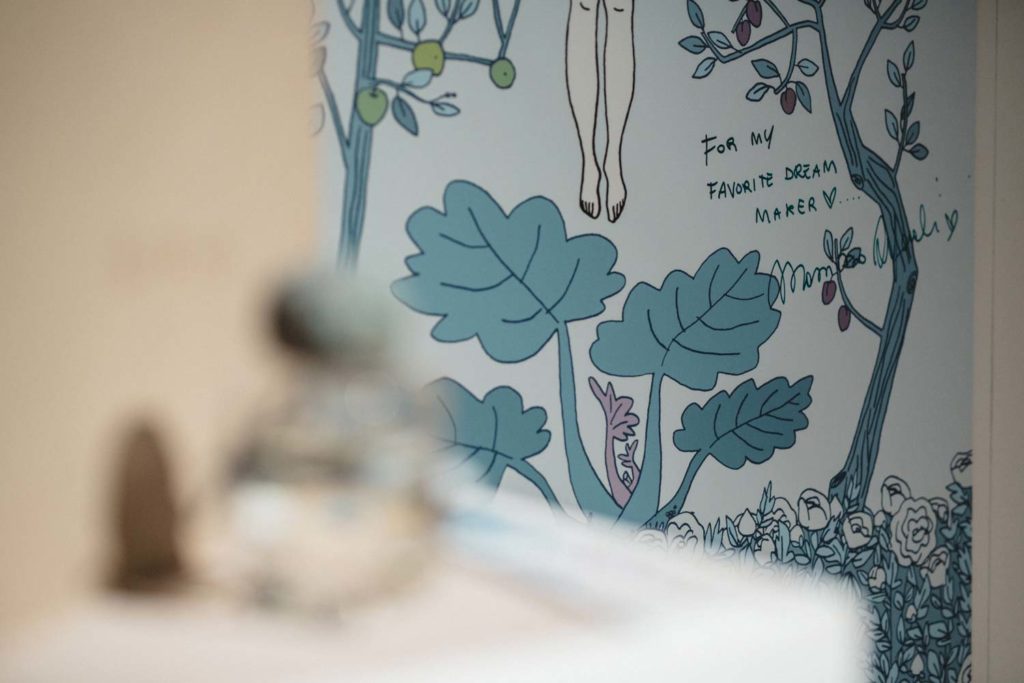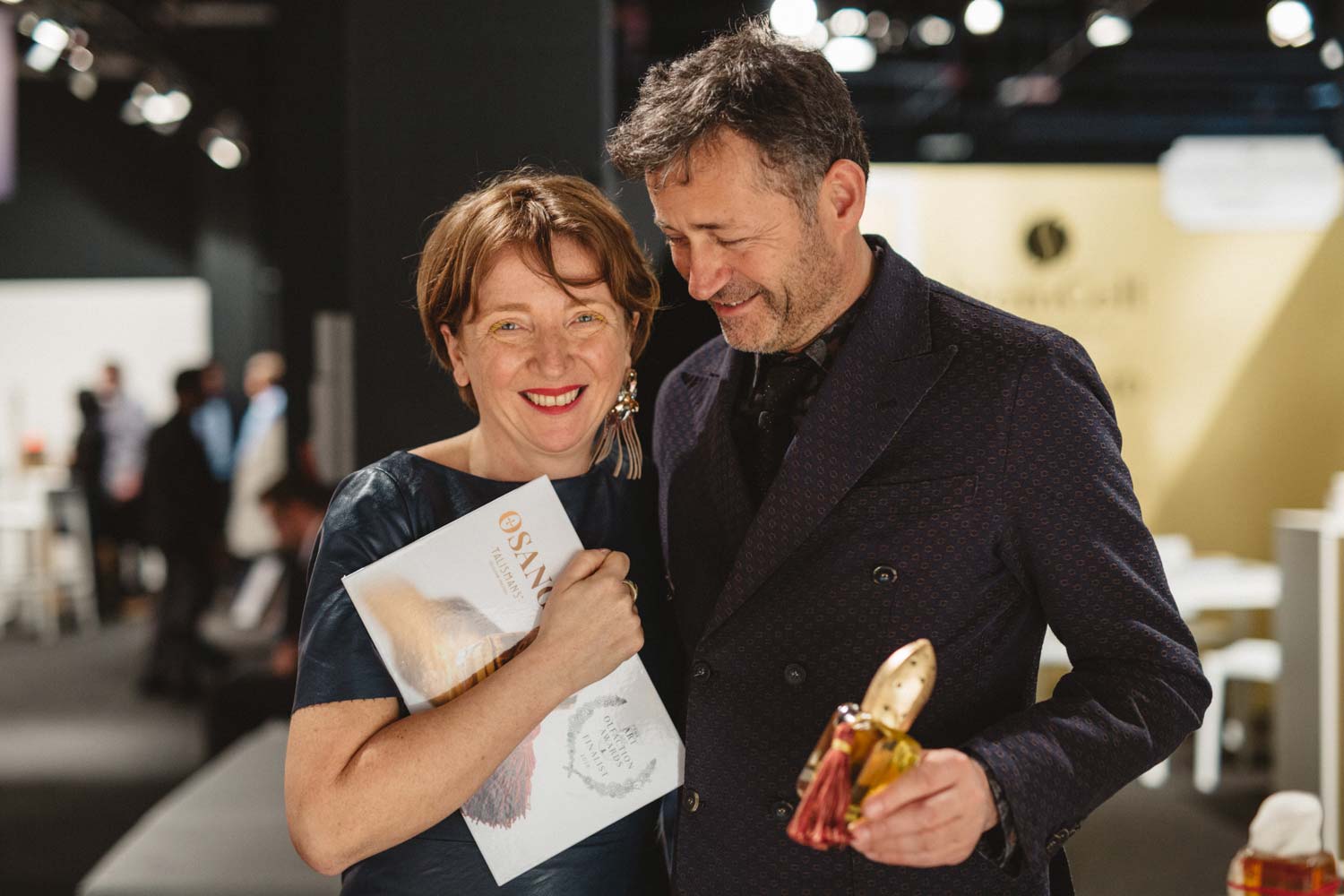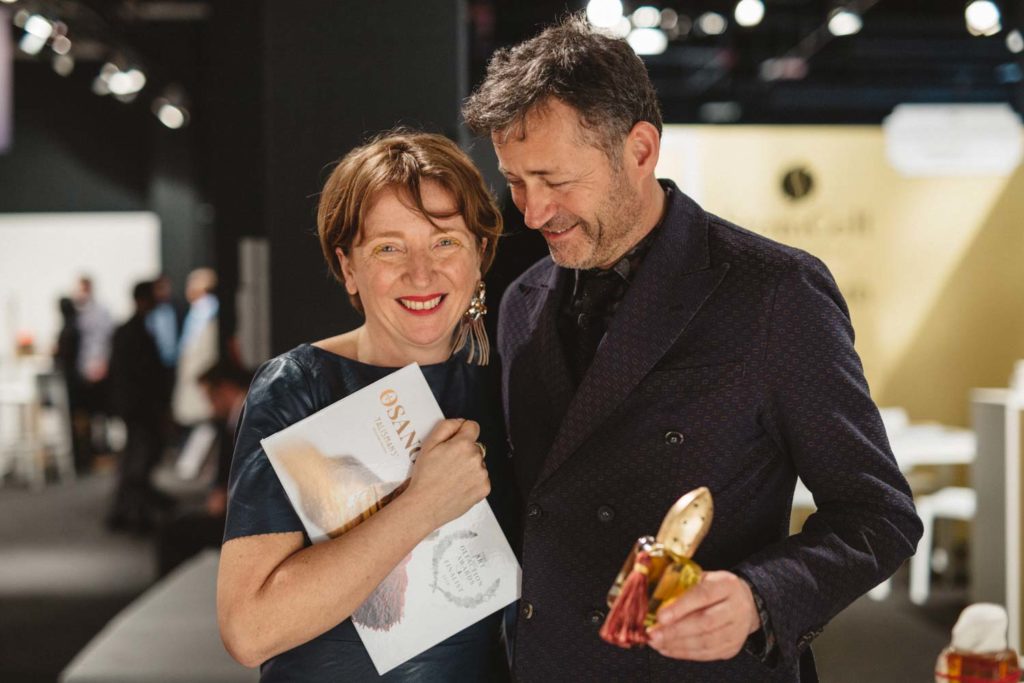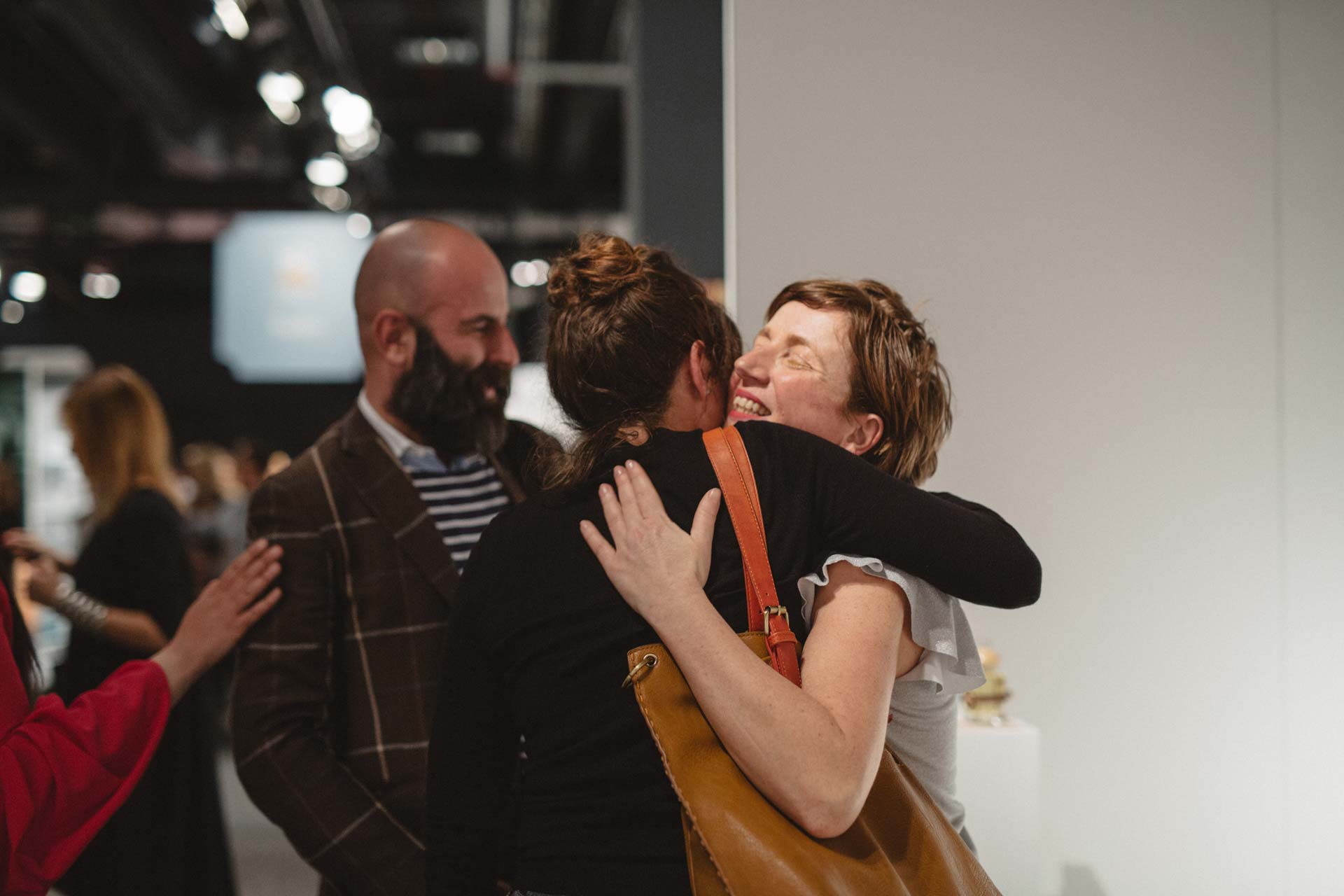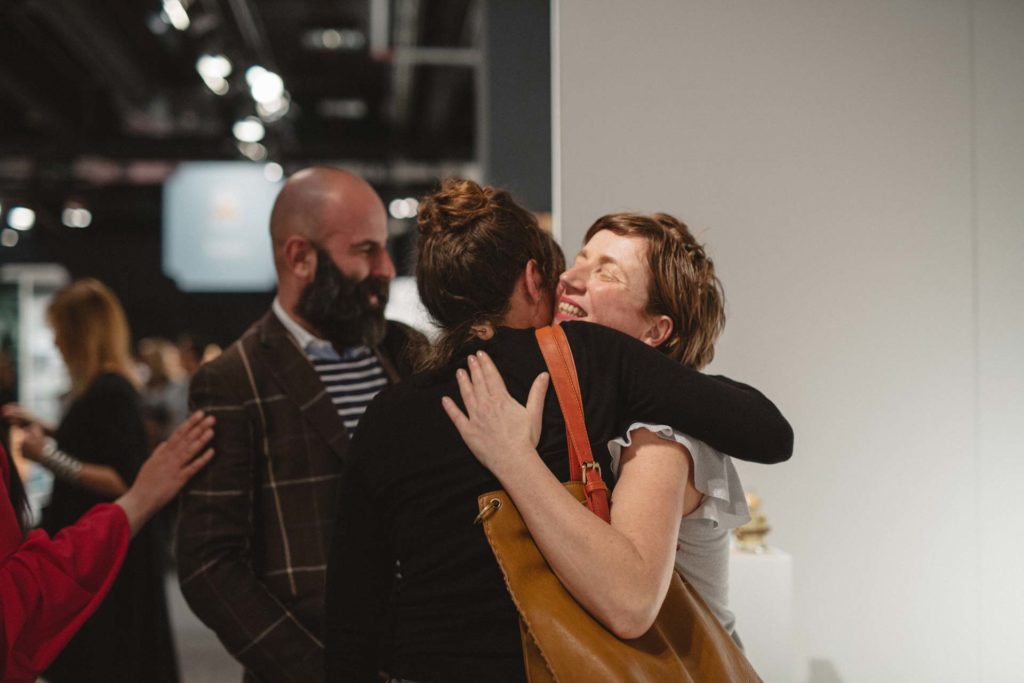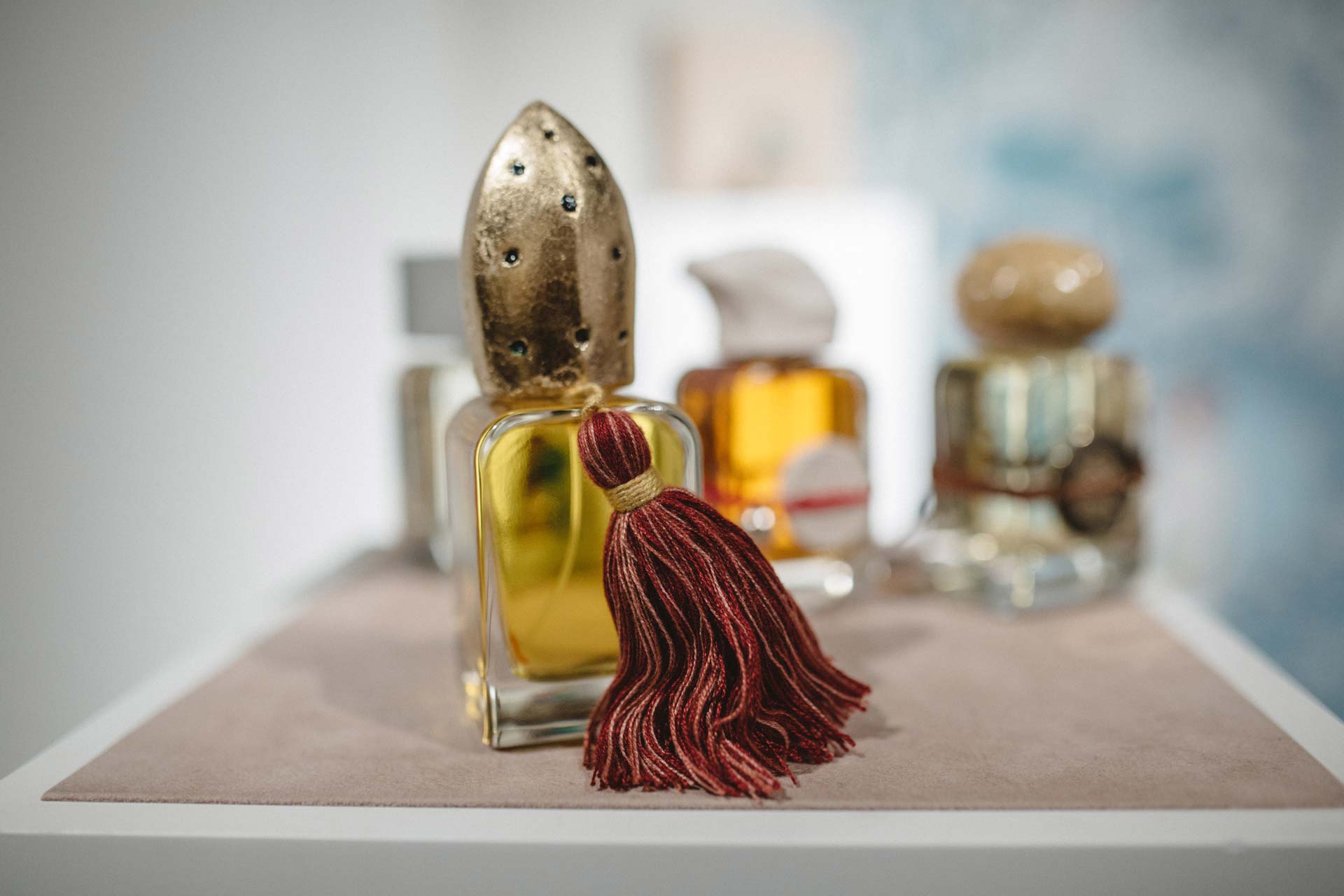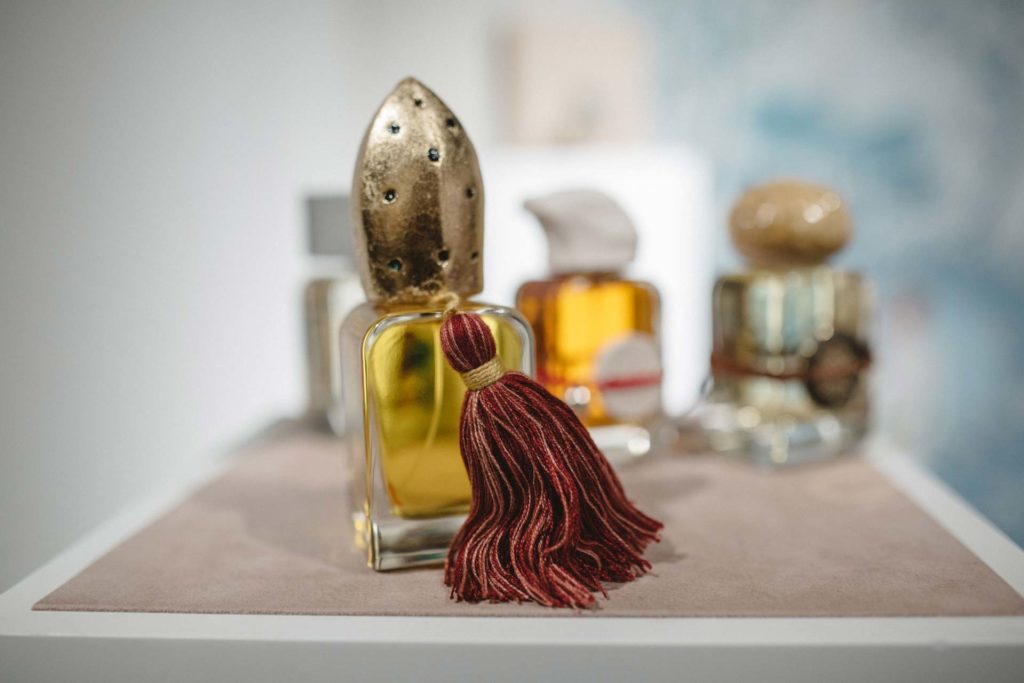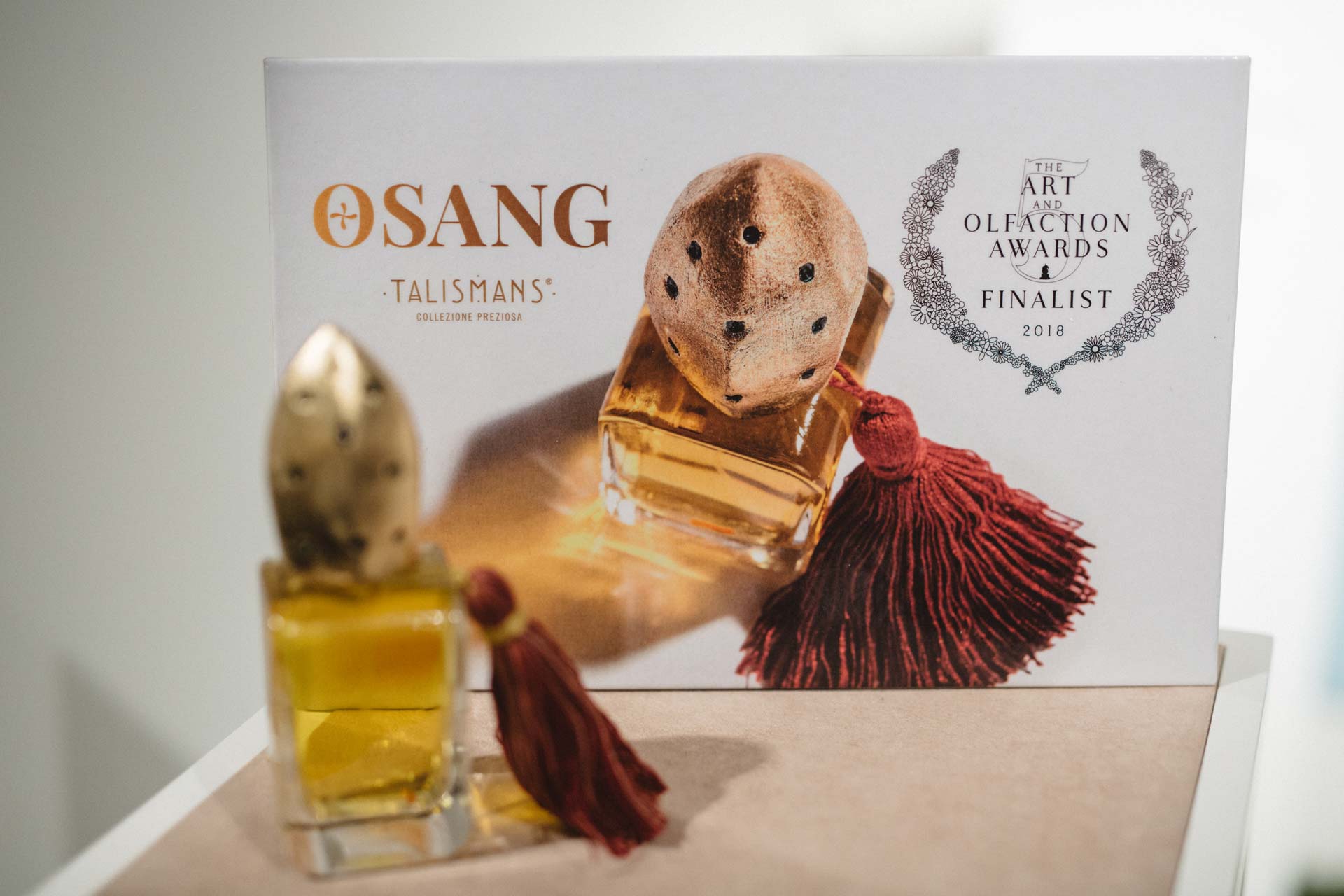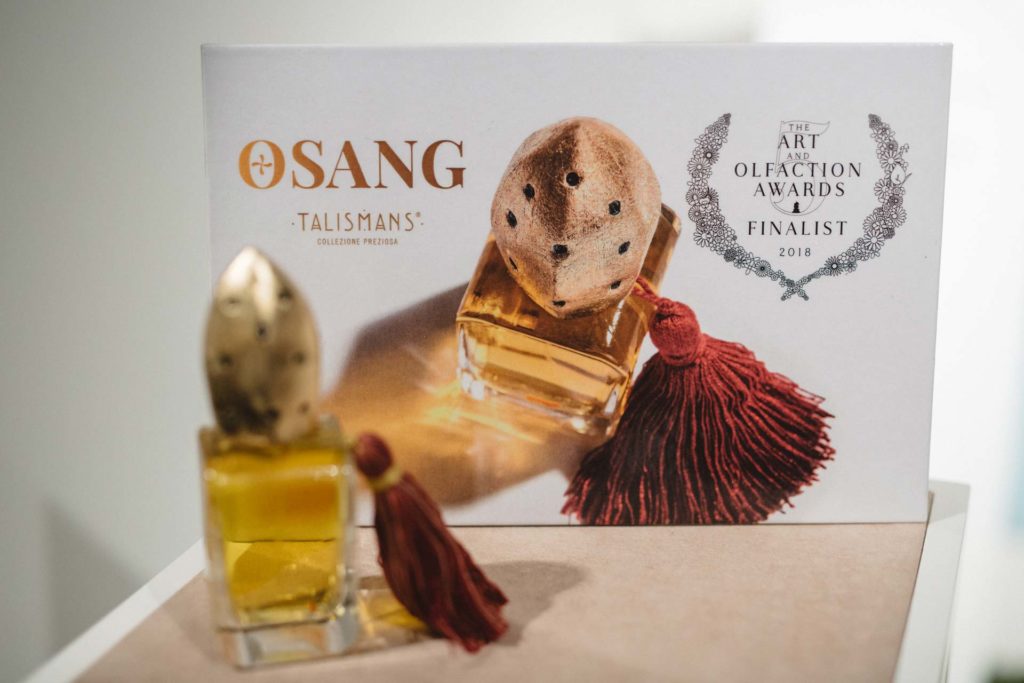 My beloved companion – to whom North Eau de Parfum is my simbolic tribute – has been with us all the time North.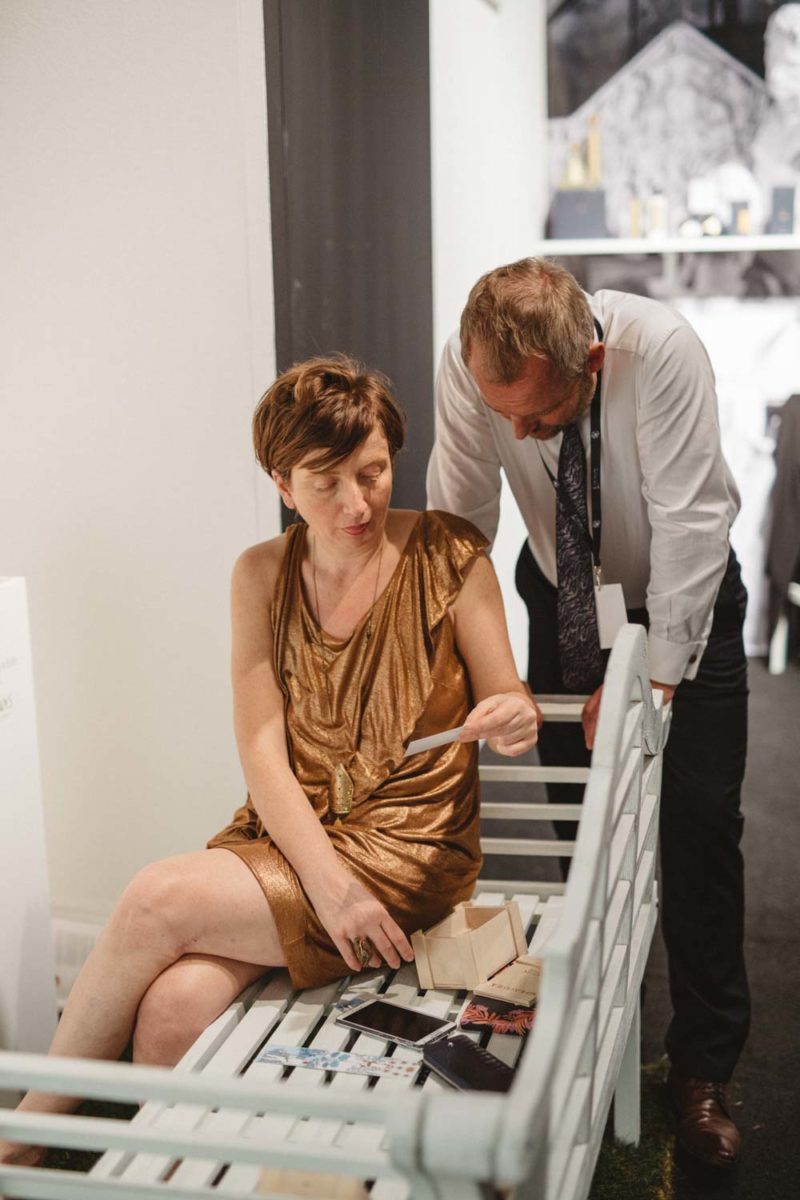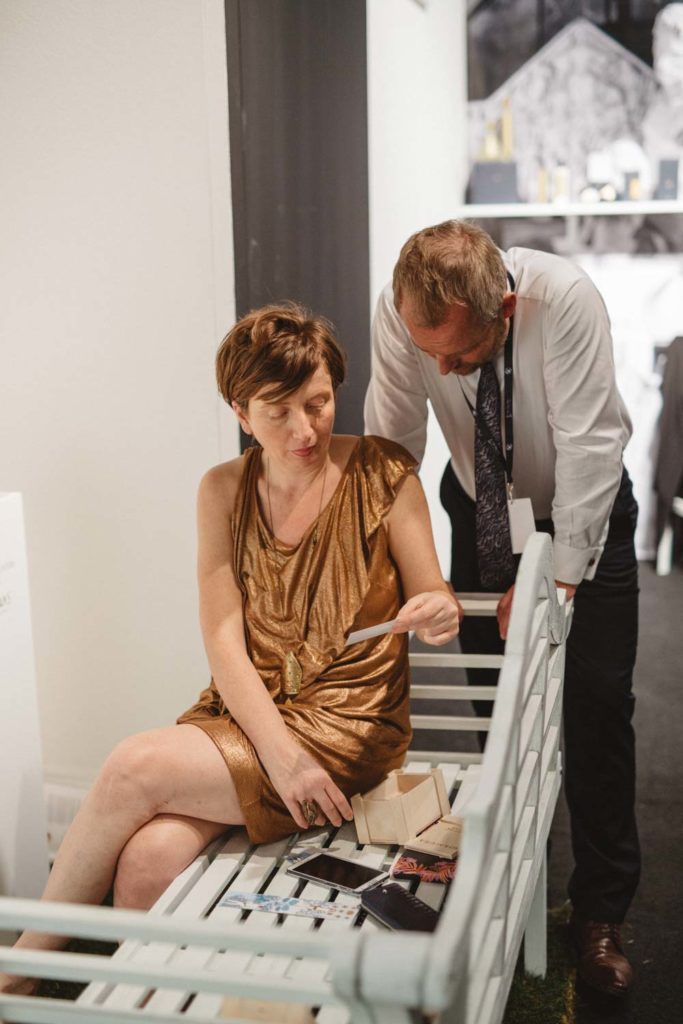 …and to Jakub  my most intimate and deepest GRAZIE. Four years has moved fast, but have teached us a lot.