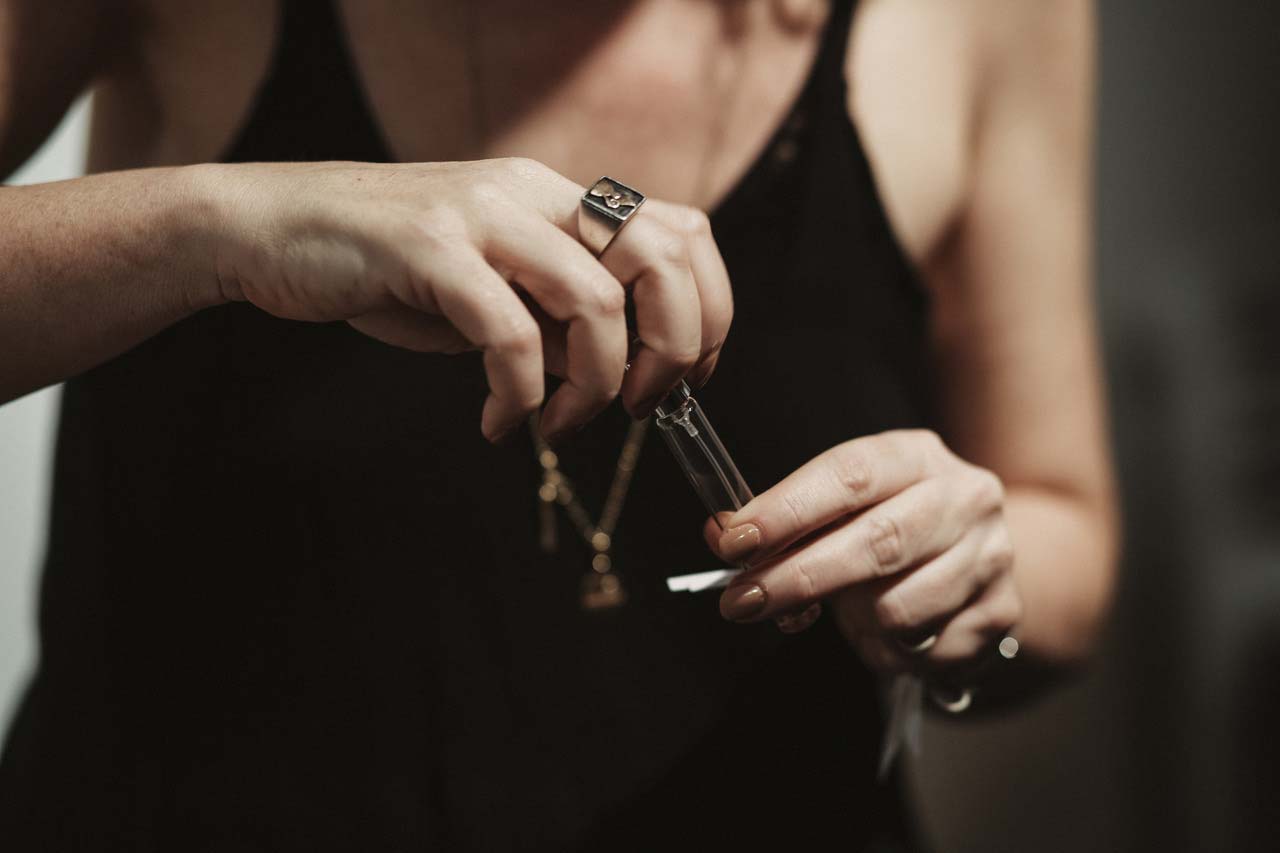 Stefania Squeglia in Interview concept by Nas de Nas
If your brand was a person, who would it be?
me ..and the best light of me
Please describe your best work in 3 words
brave free authentic
Most irritating practice in today's perfumery:
being fake
Best practice in today's perfumery:
being honest
Next perfumery trend you hope to see go away:
I don't care about trends…sorry
Next big olfaction ingredient to keep an eye on:
idem as before
From the following social content tools, which do you think are useful for raising the right kind of brand awareness?
real lovers who spread their passion
What would you like reviewers to do LESS (or none) of?
fake reviews for having perfumes
In ONE WORD, who's your perfect buyer?
curious, interested, critic
If you could perfume a song, what song would that be?
I did a perfume from a song, La Cura by Franco Battiato
Interview concept by Nas de Nas