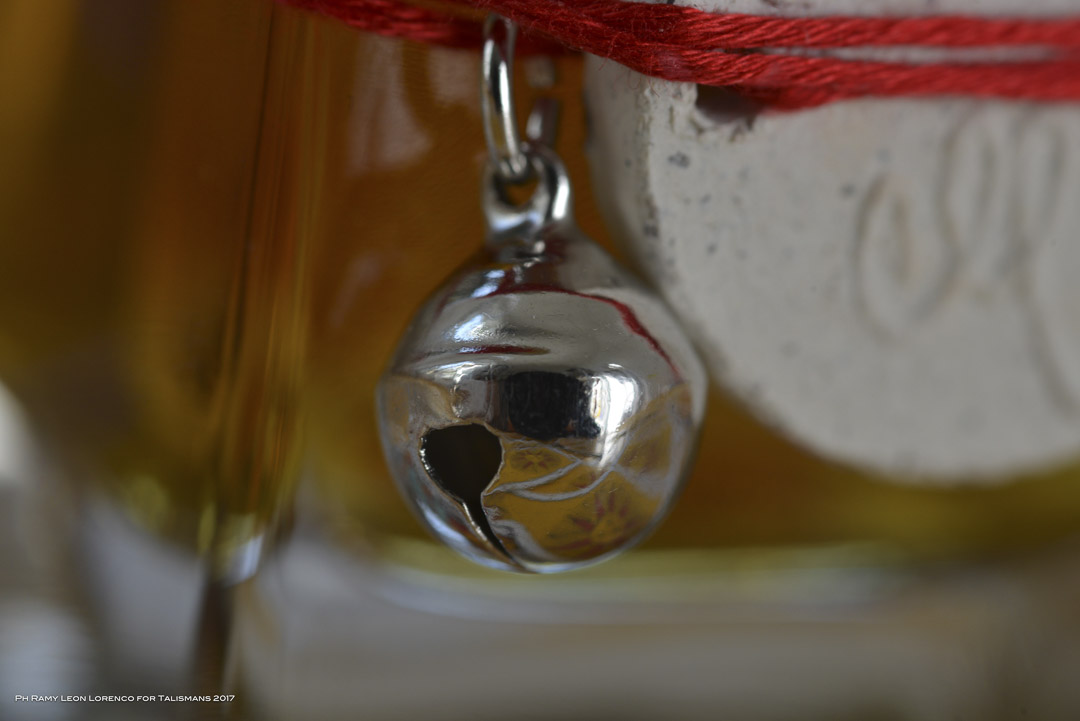 I wish you a Talisman year
2019 A Talisman year
I wish you New Years and New Time. Make it precious.
New years with the bravery to follow the projects of your life. Inspired by the power and the meaning of Le Mat.
Remember to use the time to reconnect with you dream life. I hope, you will be able to remember your dreams like I did with Sogno Reale, when I made my dream real. It's possible.
Nettuno will be your inspiration. Free yourself to express your inner artist in whatever you do.
But of course we all need a kind of help. This is what Osang is all about. From the deep mystery and miracles, change will start with hope and trust.
Finally with Sirio as guiding direction full of promising travelling development – we stay always on track towards the light.