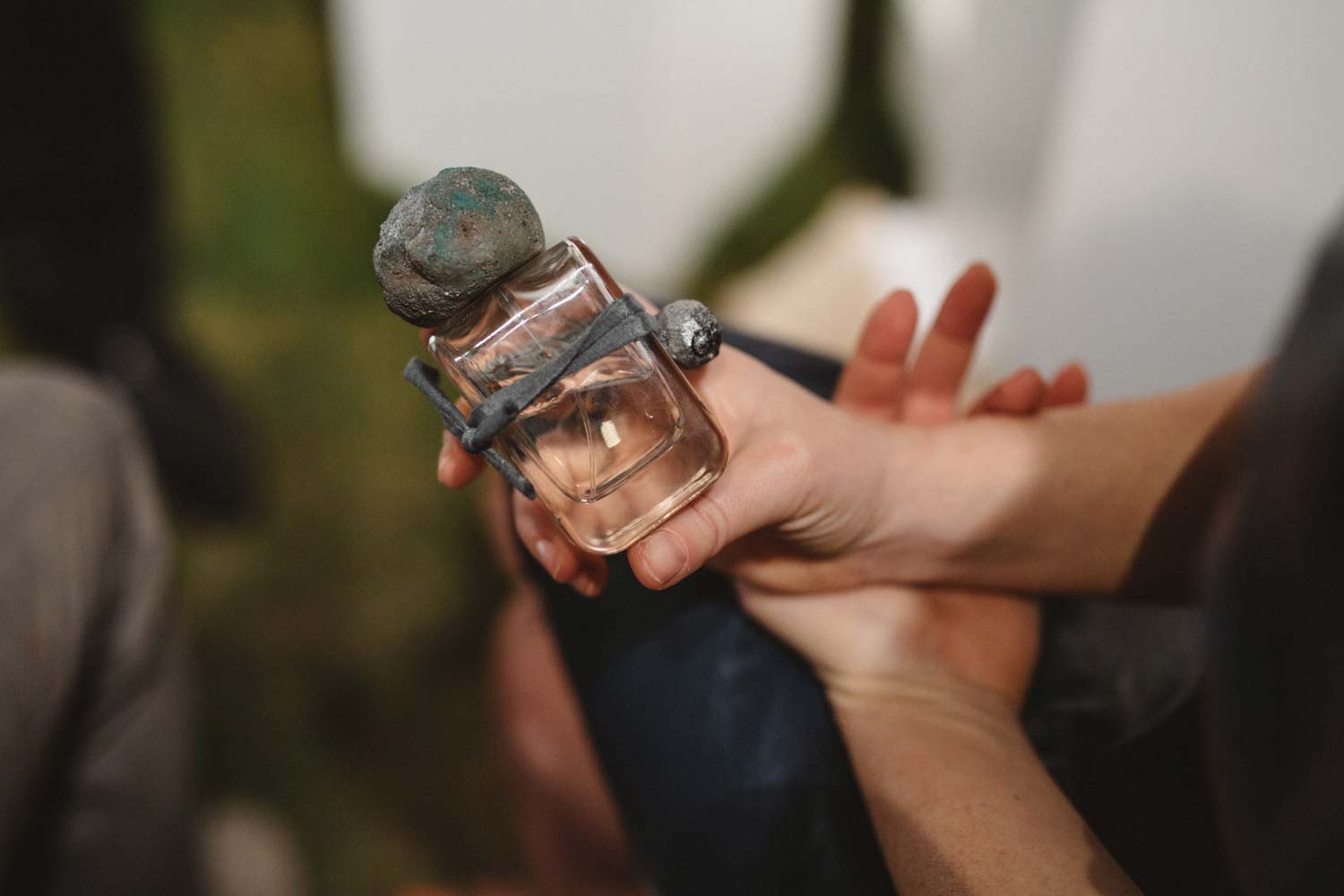 Sirio: a new rising star
It doesn't come as surprise that Sirio, the 5th Talisman, is already sold out.
It was easy to think that a perfume answering to the two biggest questions ever would had been booked and bought from every corner of the planet.
Where are we come from? Where are we going? Sirio as scented answer.
But the splendor of Sirio has really gone much further any expectation. Its ascensional power has vibrated at very important levels.
Sirio's fruits give themselves to us who are looking toward the light.
Its iridescence pounds on our tired but happy skins.