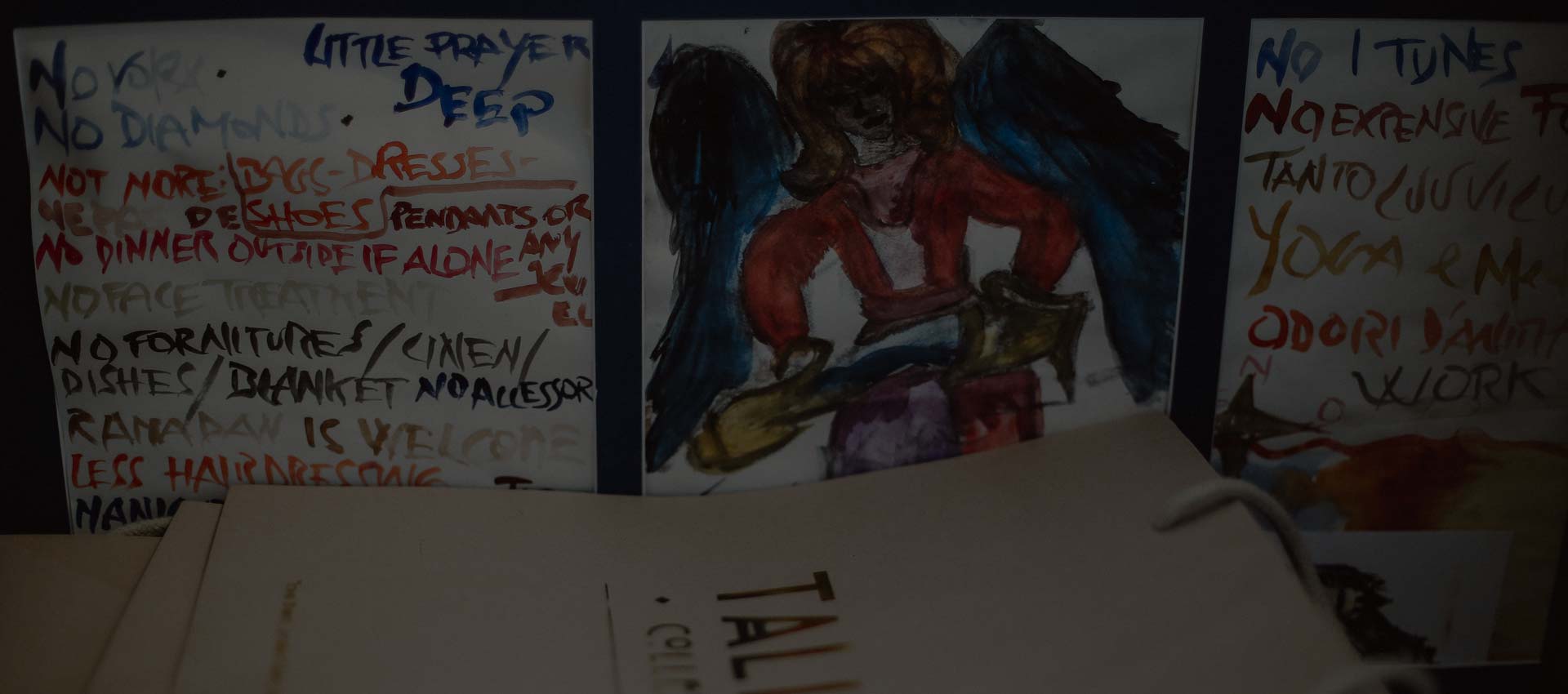 Lowers' Wall
Love comments, passionate reviews, and appreciations we receive around the world, are like gold bricks able to build a big wall, our Lovers' Wall.
The wall is on line on our website constantly updated, is not possibile do not give vic to such love witness.
Try to find your own words among these love chunks or let you inspired form whom has tried our potions.
Go to Lovers' Wall