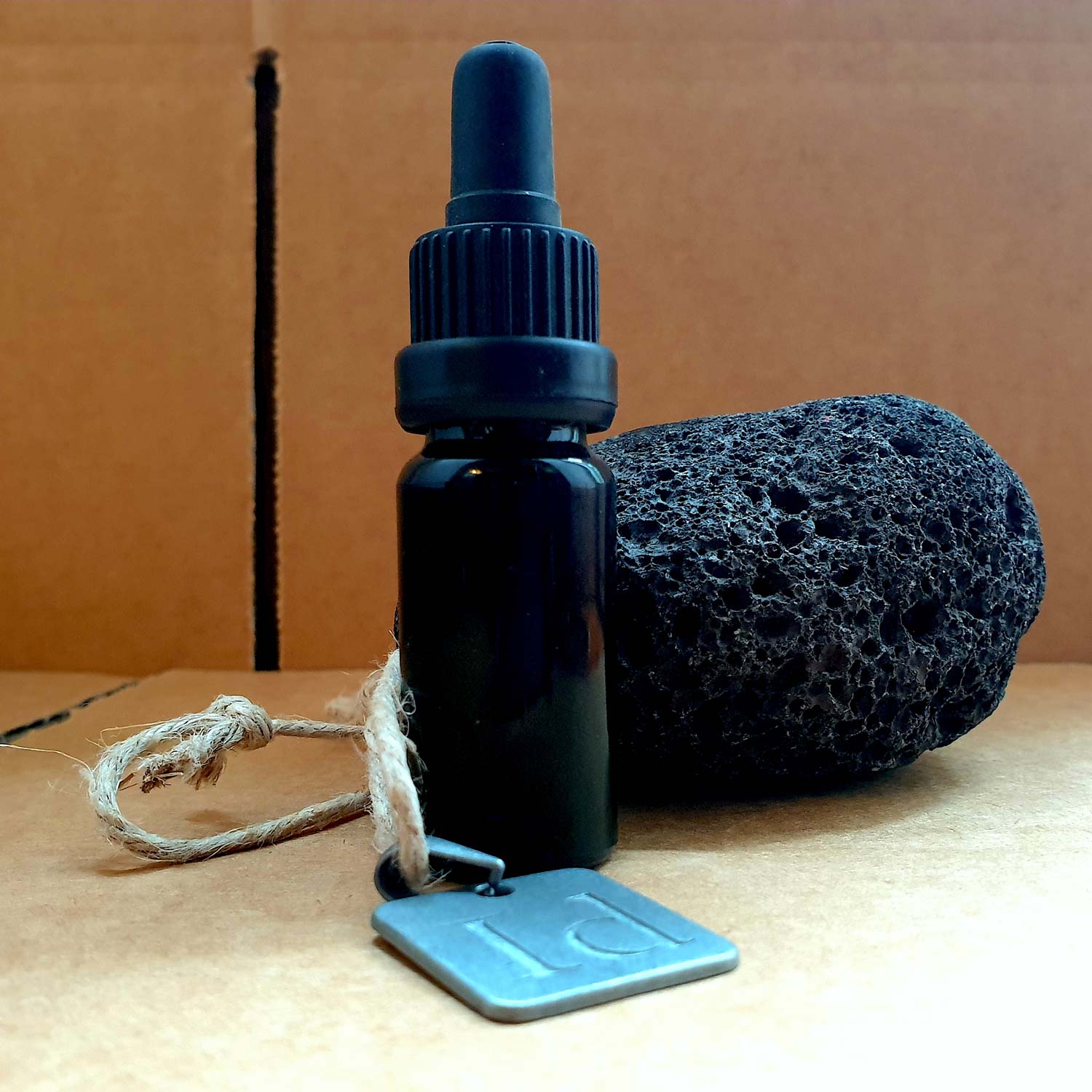 Id Pure Oil in Black Glass
I just moved my atelier to the area of Vomero in Naples. Via Luca Giordano 160 in the middle of a nice and "movida" pedestrian area. Please pass by, if you are here. In the moving process and unpacking, I found inside some of my Treasures Boxes a very small recent batch of pure ID* oil, and I have decided to share it with you.
Warm and intense it is. This is the pure oil used to create Id Eau de Parfum. It is in black vial to protect it from light. You can wear it on the skin. Try just a few drops, as it is very concentrated. You can also dilute it into water, and let it evaporate, as I do. Take a look at the video. It will give you an ambiance of lava energy and purify the air.
How to get it? Just go to my online boutique to order it, and I will personally prepare and ship it to you for your immediate pleasure.
Stefania