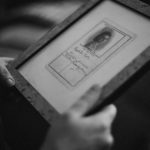 We like to be revealed by eyes and word of Francesca Angrisano. In her pixs you can smell the atmosphere of odori d'anima.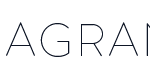 "Choosing between the two best fragrances of the show, I gave up and chose them both: Archetipo and Rituale, the two new and very Mendittorosa-esque fragrances. They are like dreams, where bright plots intermingle swimmingly, naturally, even the most fantastic […]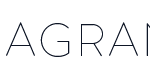 My reading of ID is that it's basically a woody-spicy loaded with labdanum. It sounds simple and for several aspects it surely is but the final result is so pleasant to wear to warrant some attention if you're into the […]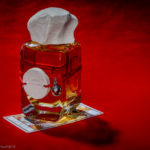 Se Le Mat parlasse, direbbe questo : Mi rifiuto di sottomettermi alla paura che mi toglie la gioia della libertà, che non mi lascia rischiare niente...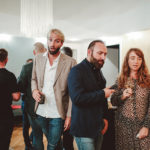 Luxury Five stars. We love hotels. We love 5 stars hotels. Among these we really like Exedra Boscolo Autograph collection...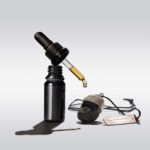 <p class="p1"><span class="s1">Back to Black Limited Edition fo 30 units of rich Id Pure Perfume Oil. </span><span class="s1">Rich, dense, wild - just one drop gives you full aroma of Id full of spices, woods and overdose of smoky labdanum. </span><span class="s1">Put it directly on your skin (far from light clothes), or use it to scent the attached lava stone. </span><span class="s1">Id Pure Perfume Oil set: 10ml black glass dropper presented in elegant black velvet pouch with Stromboli Volcano black lava stone</span></p> <h5 class="p1"><span class="s1">ONLINE-EXCLUSIVE EDITION </span></h5> <h4 class="p1"><span class="s1">Olfactory pyramid </span></h4> <p class="p1"><span class="s1"><strong>Head Notes</strong>: Ravensara </span><span class="s1"><strong>Heart Notes</strong>: Clove, Nutmeg, Iris, Violet, Jasmine, Saffron, Carnation </span><span class="s1"><strong>Base Notes</strong>: Birch, Labdanum, Siam Benzoin, Ceylon Cinnamon, Ambroxan, Oud, Precious Woods, Indonesian Patchouli, White Musk"</span></p>