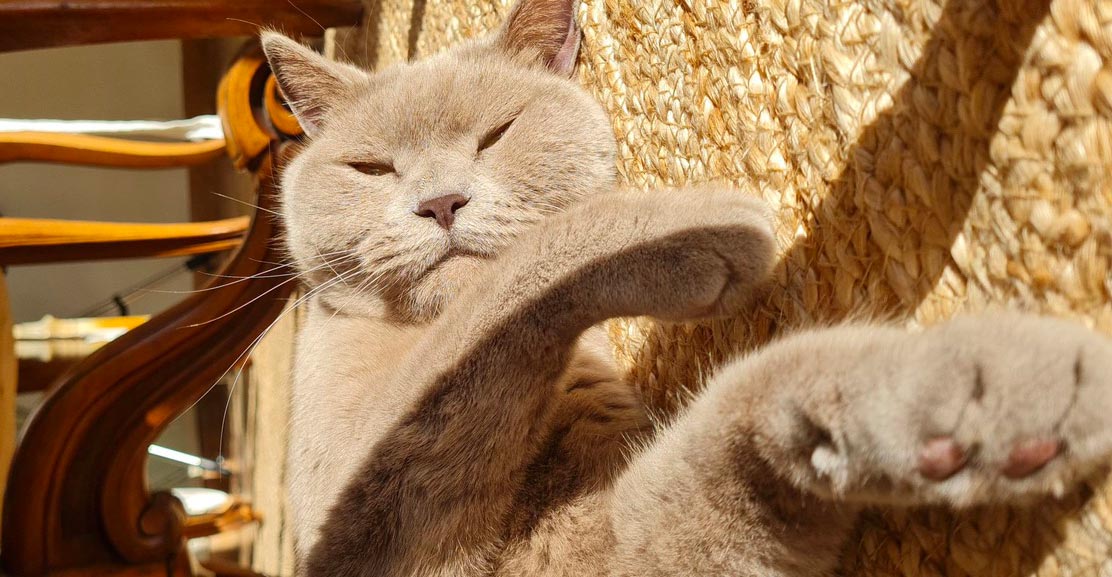 Per me Daymon è la Gioia. Un'istante infinito di contatto. Una meditazione concentrata in un nanosecondo.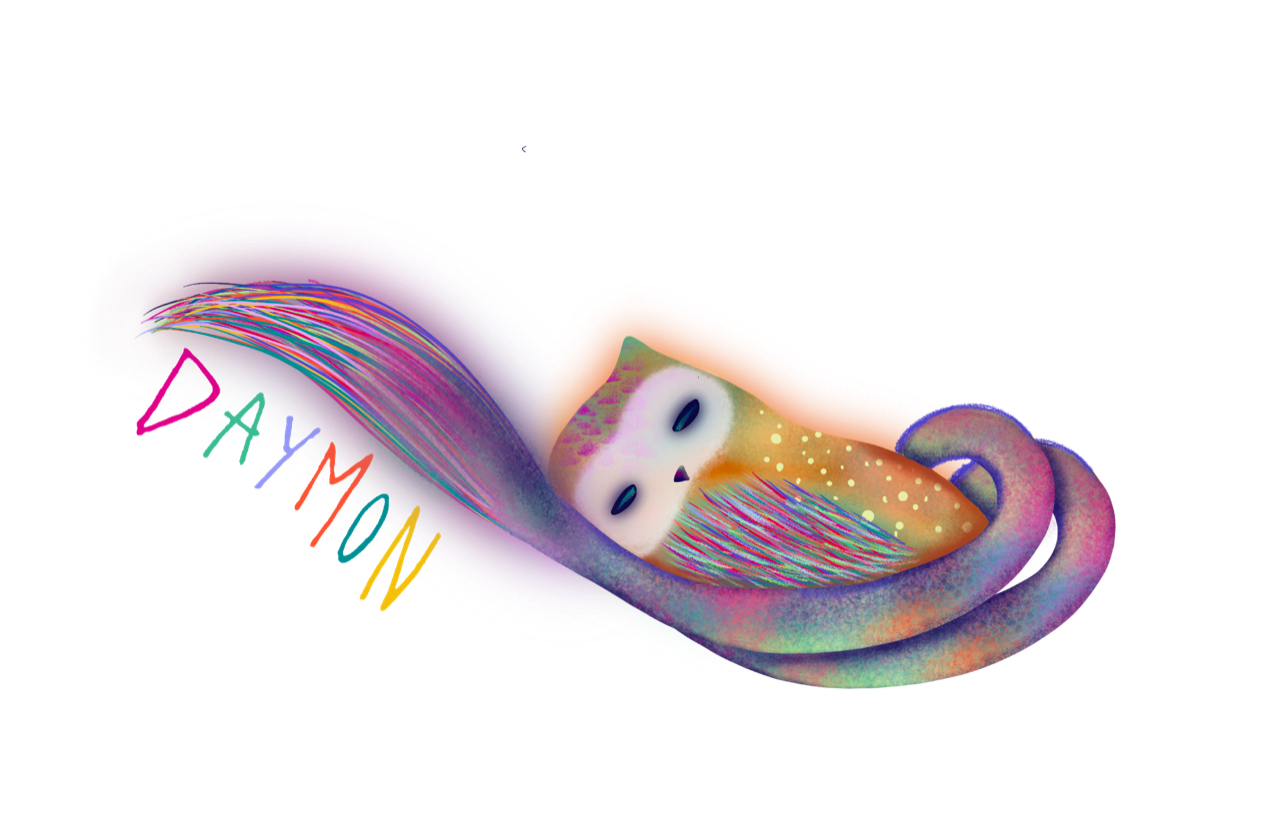 Per celebrare la nascita di Daymon, per festeggiare la sua Grazia e la sua Bellezza, e per la nostra vocazione a difendere certe innocenze  ecco il nostro nuovo progetto narrativo che ha l'ambizione di dare voce a chi non ce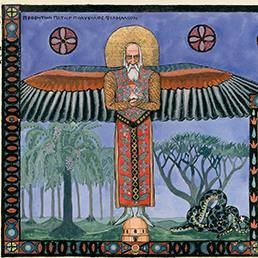 Il daimon, è la voce segreta dell'anima, un richiamo che ci invia messaggi inquietanti, ci induce a realizzare il nostro destino e diventare ciò che autenticamente siamo.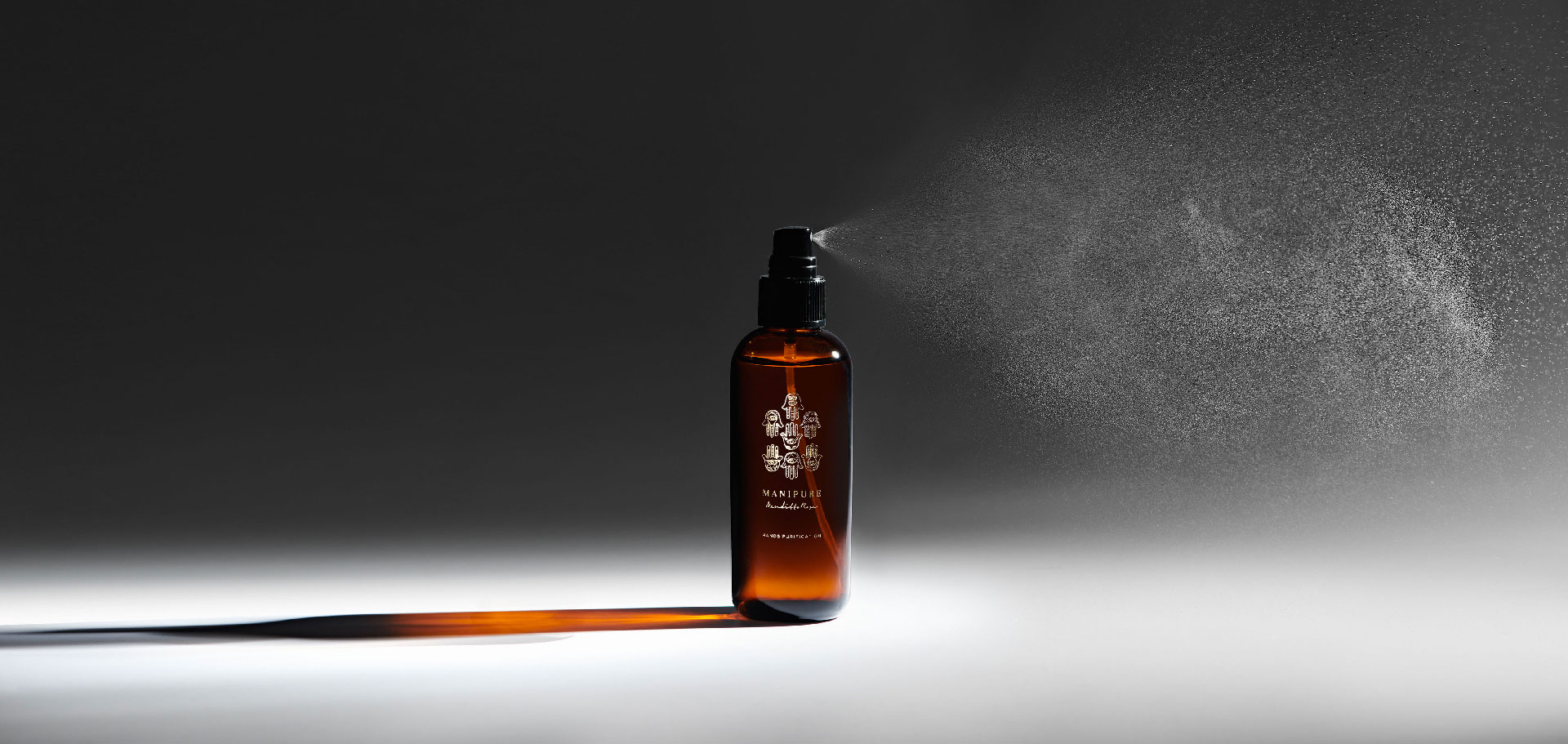 I started composing these portable cruets for myself and my loved ones. They are based on my knowledge and my lack of confidence in the available market products in general.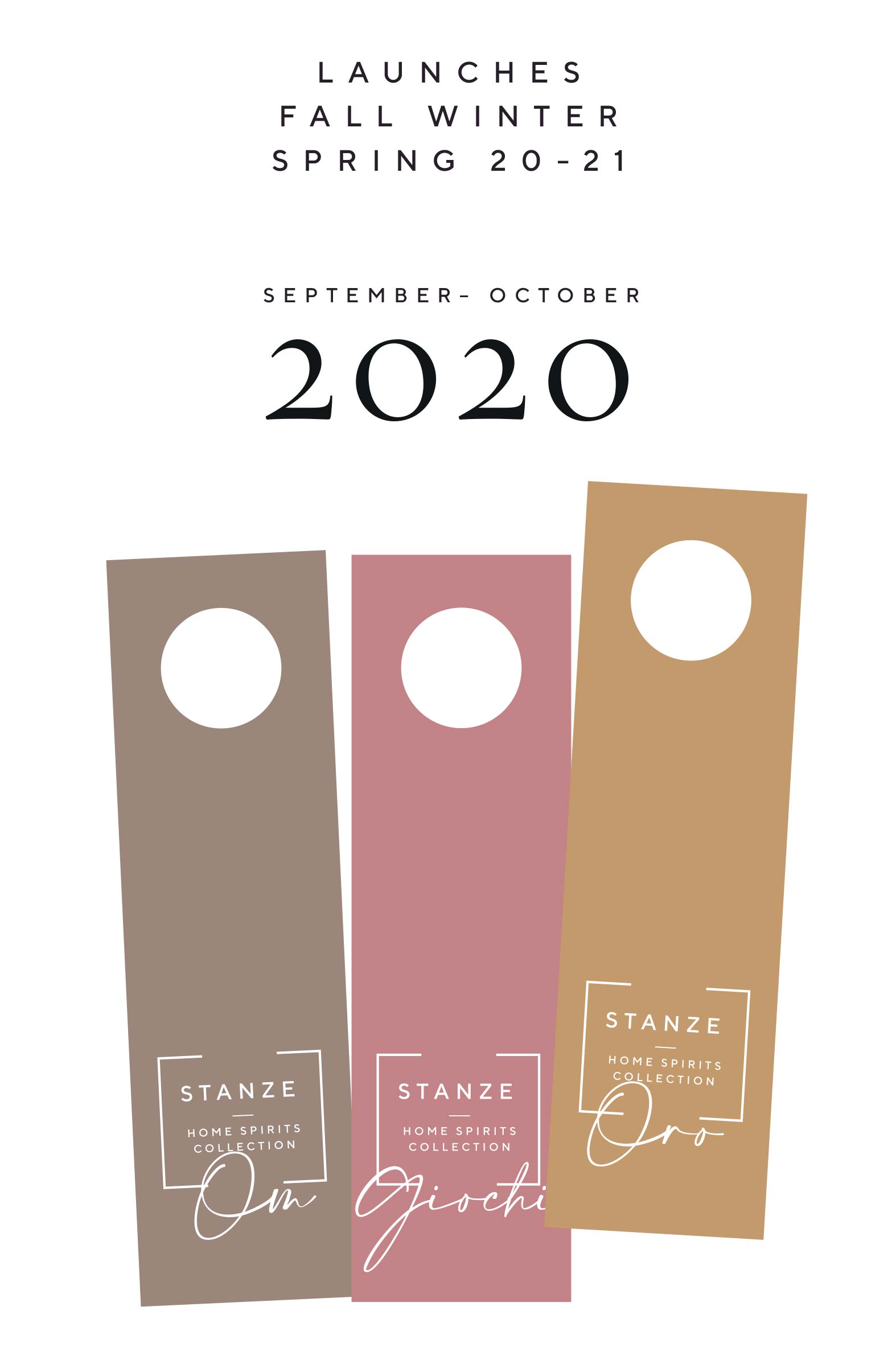 Mendittorosa turns its vision and inspiration towards scents of ambiance: Mendittorosa has created a limited collection of three elegant perfumes for the intimacy of home.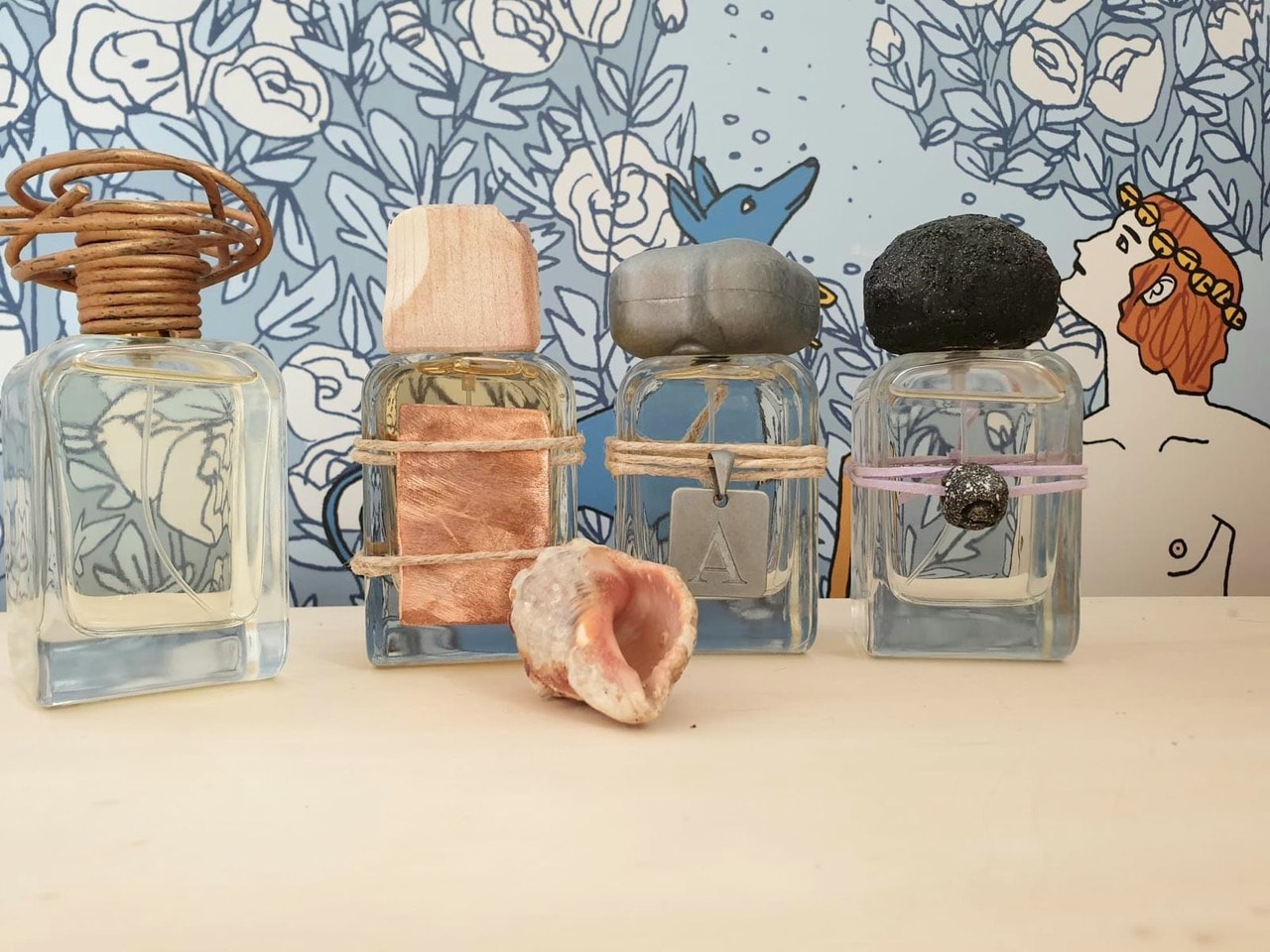 Mendittorosa has chosen four Odori for your beautiful days to come. Alfa, Sirio, Ithaka and Lacura – will all be good company during springtime.