I changed my life for creating Mendittorosa Odori d'Anima.
Mendittorosa Odori d'Anima is my way,
my life, my real soul.
I was in a special place when I finally decided to open
this magic chapter of my life,
that place is Stromboli a volcano which is still alive.
A black lava mountain 1000 meters above
the sea and 2000 down.
My symbol. My musa. My amulet.
My Stromboli (n.d.r) My Iddu …
a new Energy Baptism
I hope this pure energy will reach you now.
My perfumes exist to bring to you this and much
more as important tools and keys in your hands
and on your skin for your search in life.
Mendittorosa Odori d'Anima is a story or resurrection
in scented journeys.
Pieces which reconnect. Wounds that heal.
When the beginning meets the end,
it brings peace and poetry.
Perfumes mirror of the perfumed shadows of the soul.
Yours. Olfaction. Fallen Angel of rare beauty.
Rise again on our skin.
Love,
Stefania
Authenticity, originality, very small production selective distribution.
Genderless. 100 ml only. Eaux and Extraits. All fragrances are composed by Stefania's vision and Italian and French perfumes designers then macerated, filtered and bottled in Italy.
Unusual and distinguishing packaging confirms ours values. Handmade. Tailor made. Exclusively using living materials to give a proper body to visions and dreams. No plastic. No Paper. Natural wood. Metals. Stones. Ceramic. And totally hand made by Italian Artist or Artisans personally met and selected around Italy
DOWNLOAD BROCHURE
Mendittorosa boxes come from the art world:
the miniature box is the exact, officially replica of the ones used by Tuscan artist Alessandro Reggioli to send his artworks all over the world. Also our creations can travel safely in wooden cases to many parts of the world as a piece of art which they indeed are.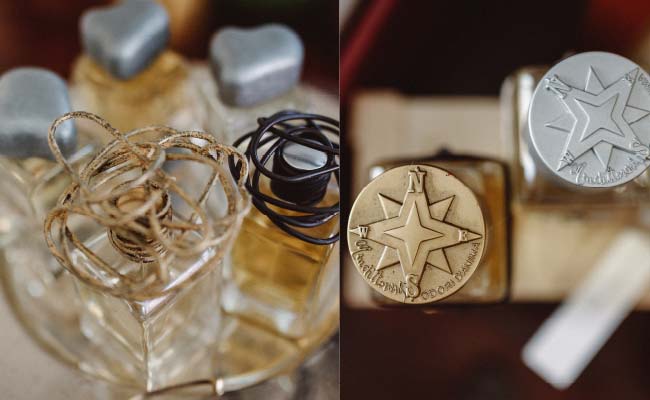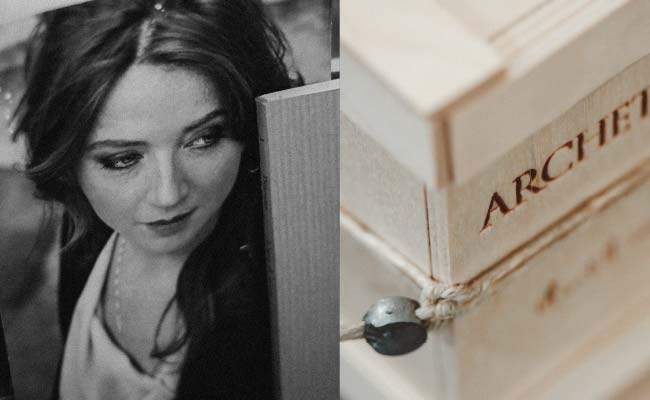 Without compromises. Handmade.
Limited and exclusive editions.
To touch the Soul through the Scents. Scents of the Soul.