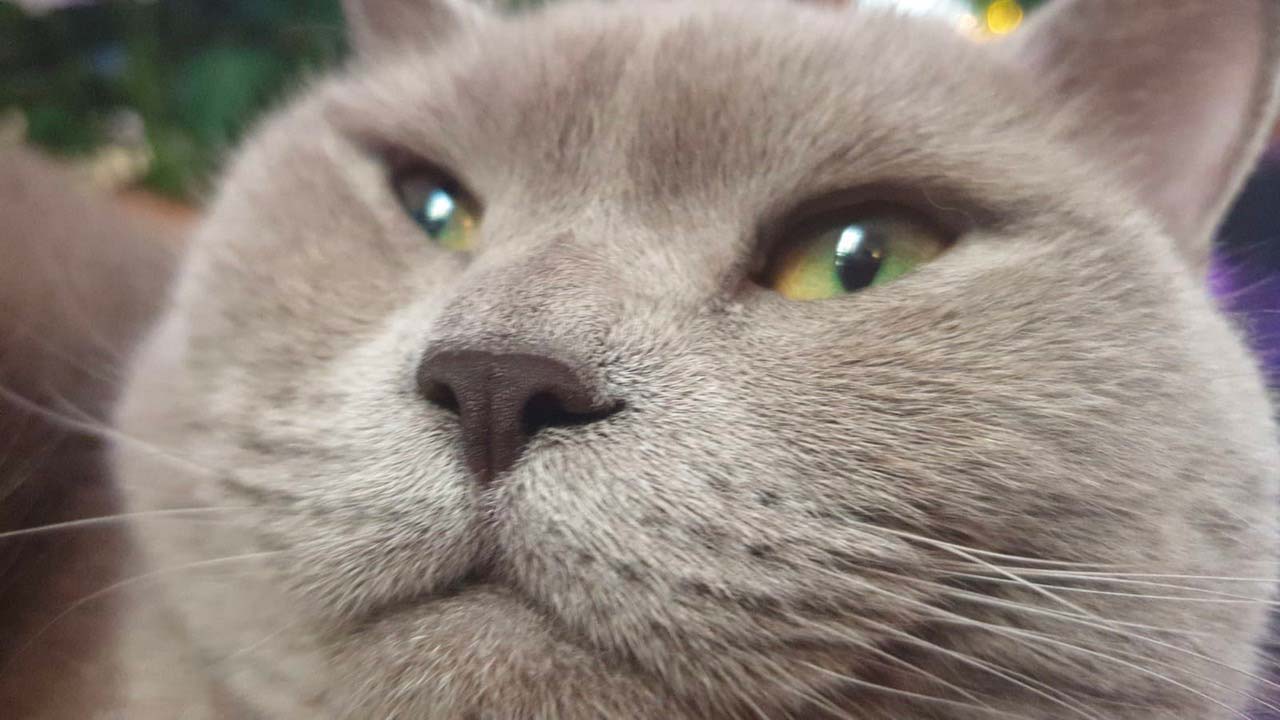 Mendittorosa is officially Cruelty Free following Leaping Bunny standards
As one of the first artistic and niche international perfume companies in the world Mendittorosa has been acknowledged as Cruelty Free by Leaping Bunny International Standards and LAV, which is the main Italian NGO dealing with this matter. The certification is worldwide valid.
Leaping Bunny is the only globally accepted NGO granting guarantee that no part of a company's products has been tested on animals. Neither the finished product nor any part of the product either directly or by third part.
"I had no doubt that we would succeed in this, because I have always been very careful in selecting the artisans and suppliers for having the best quality. Somehow, I was sure that this would also cover our ethical standards. Luckily it did. We strongly need this. We love animals, creatures without voices but plenty of love and qualities. They don't deserve to be used. They need to be protected and saved. The creatures are not inferior to humans just because they cannot write or speak, or react. Actually, they can react much more than humans and better. Why should any animal suffer for my wish to make my creations? No way. In mainland China animal tests are mandatory. I don't understand, how others can accept this, but they do. To respect animals Mendittorosa has to renounce this market, because we cannot allow any animal testing. I am so glad that we can now say this also officially approved by Leaping Bunny. It is not empty advertising stuff but the certified truth"
Stefania Squeglia
Read more: https://www.lav.it/aree-di-intervento/vivisezione/le-aziende-cruelty-free